USDA Reports on World Livestock Trade
By 2023, the projected economic recovery, as well as the anticipated reactivation of the hotel, restaurant and institutional (HRI) sector, support the expansion of red meat consumption and imports. Despite an upward revision to China's 2023 pork production from the October forecast, domestic supplies are largely unchanged year-on-year and are unlikely to fully meet the rebound in consumption.
Beef imports are expected to grow in 2023, but the pace of shipments will slow as importers have cold-storage products that must enter the market before investing in additional purchases.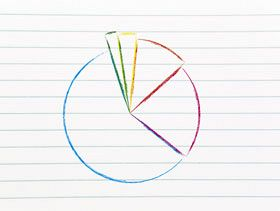 Click her to read full note: https://www.elsitioavicola.com/poultrynews/34247/informes-del-usda-sobre-el-comercio-mundial-de-ganado/