US and Canada continue to be key markets for UK red meat
According to an AHDB news release, ppork exports from the UK to America topped £17 million in the first half of the year – up a massive 74% from the same time last year. According to the latest figures from HMRC, the US is proving to be a growing market for UK red meat exports, with nearly 5,000 tonnes of pork shipped from January to June.
America has also imported 805 tonnes of beef from the UK, worth £5.2 million. However, shipments will slow for the remainder of 2022 as the beef import quota has been filled, which means UK exporters now face a tariff of 26.4%.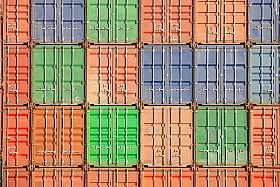 Click here to read full note: https://www.thecattlesite.com/news/59191/us-and-canada-continue-to-be-key-markets-for-uk-red-meat/