Until July, Mexico exported 29,600 million dollars. in agri-food merchandise
The Agricultural Markets Consulting Group (GCMA) reported that until July, Mexico's agri-food exports increased 14.6% in terms of value, generating revenues of 29,614 million dollars.
This performance in shipments led to a surplus trade balance of 5,922 million dollars, a figure 4.4% higher compared to that registered in the first seven months of last year.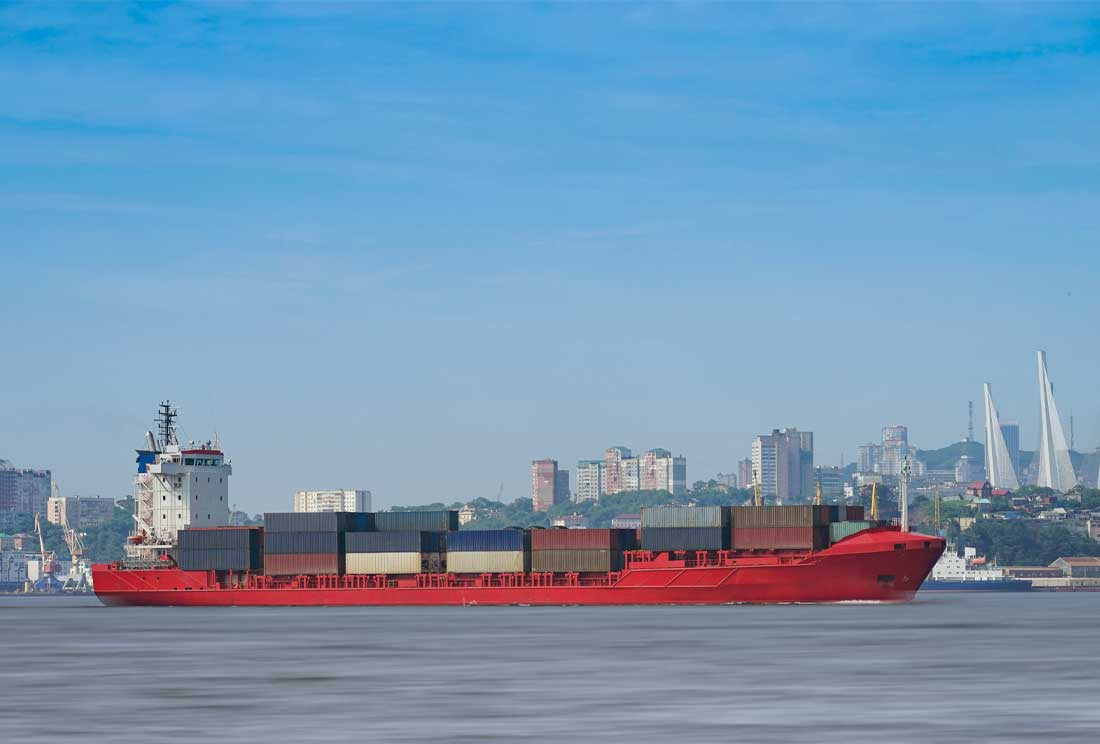 Click here to read full note: https://www.porcicultura.com/destacado/hasta-julio-mexico-exporto-29-600-mdd-en-mercancias-agroalimentarias