They warn 'dumping' of Argentine meat
The opening of Argentine beef represents a high risk for the Mexican meat production chain due to the foot-and-mouth disease problems that country faces, but also unfair competition due to the dumping margin of up to 69 percent compared to that produced in Mexico . , warned fatteners in the country.
They explained that in national fattening the cost per kilo increased in calves , measured in Mexican pesos, averages 58 pesos, against the 18 it costs in Argentina. The reason for this differential, explained Obed González Flores, vice president of the vigilance council of the Association of Bovine Cattle Feeders of the Northeast , derives from the large expanses of grasslands in Argentina, where the cattle are fed until they reach an average weight of 300 kilos to later be sacrificed.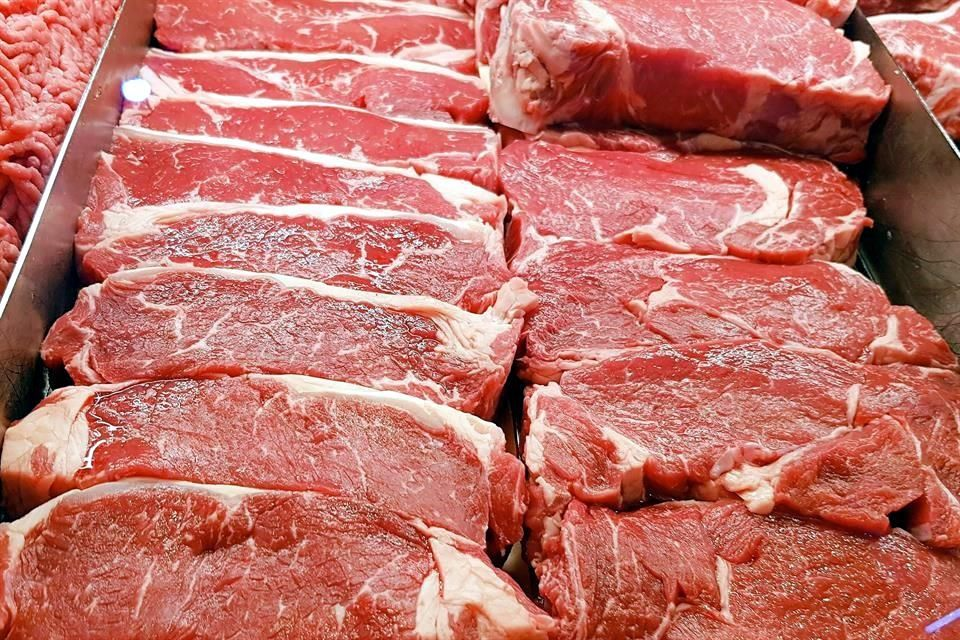 Click here to read full note: https://www.reforma.com/aplicacioneslibre/preacceso/articulo/default.aspx?__rval=1&urlredirect=/advierten-dumping-de-carne-argentina/ar2532597