They release imports and impose standards
The federal government published the list of products that will be duty – free as of today as part of the agreement to combat inflation , which may be freely imported in order to contain the high prices of the basic food basket .
According to the decree, a Registry of Importers of Basic Basket Products must be created , in charge of the SAT , which will be made up of the importers that this authority registers and who will be given a Universal Single License . Registered importers will be suspended or terminated when they fail to comply with the requirements, commitments and obligations.
Among the duty-free products are corn, rice, meat, chicken, fish, eggs, milk, vegetables, beans, oils, fertilizers, toilet paper, laminated iron or steel products, and plastics.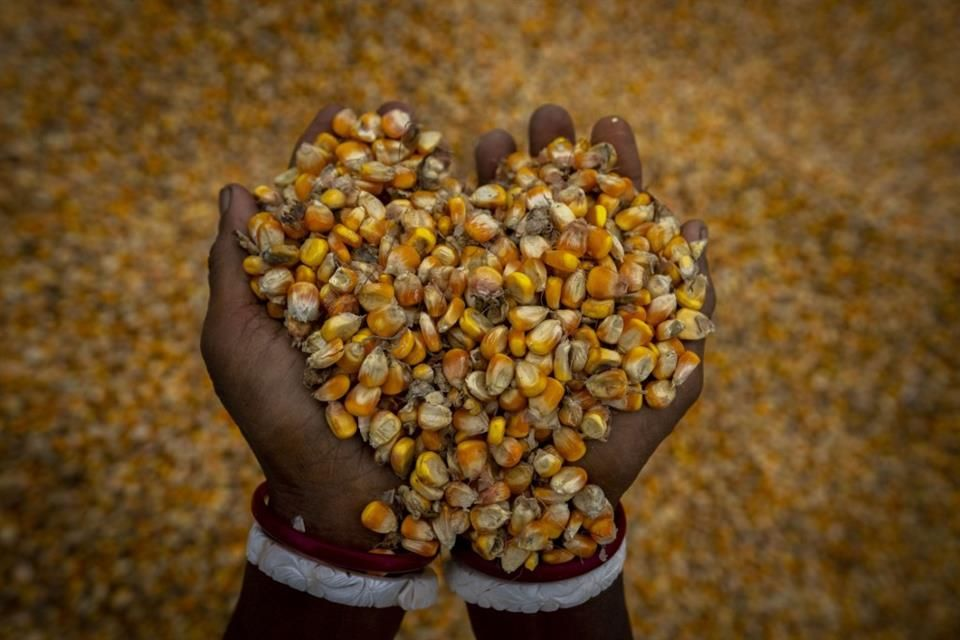 Click here to read full note: https://www.reforma.com/aplicacioneslibre/preacceso/articulo/default.aspx?__rval=1&urlredirect=/liberan-importaciones-e-imponen-padron/ar2489676?referer=–7d616165662f3a3a6262623b726760657a6770737a6778743b767a783a–