They blind Guanajuato so that "old" meat does not arrive
León, GTO.- The Secretary of Agri-Food and Rural Development (Sdayr) in Guanajuato, Paulo Bañuelos Rosales, commented that the accesses to Guanajuato are shielded to prevent the entry of aged meat that comes from South American countries such as Argentina at very competitive prices.
In this sense, he said that the treaties of the Federal Government "are giving the mother" to winners since frozen meat is offered up to 50% more than Mexican meat. "It is not possible that they are sending us aged meat, meat that has been stored for a long time and at a very low price, so good meat produced by ranchers here in Guanajuato is no longer competitive," he said.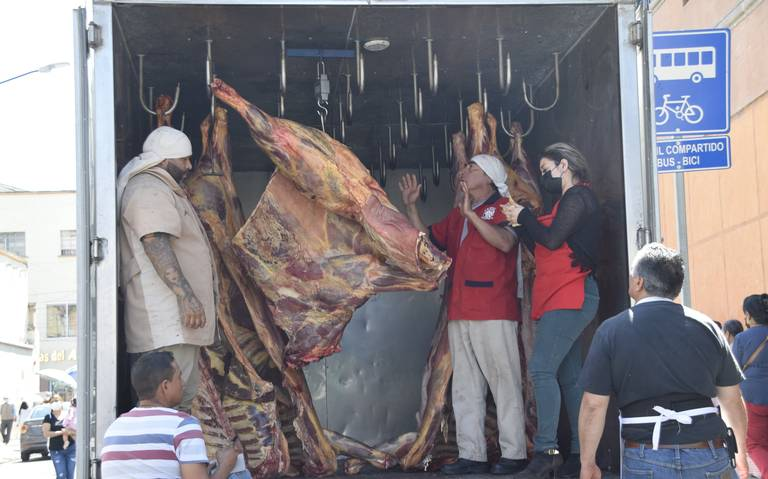 Click here to read full note: https://www.elsoldeleon.com.mx/local/blindan-guanajuato-para-que-no-llegue-carne-aneja-9541348.html