These would be the largest exporters and importers of beef in 2023
Global beef production is expected to decline slightly in 2023. The reduction in the United States and the European Union will more than offset increased production in Australia and modest increases in Mexico and India.
This is stated in a note from the portal drovers.com, based on data from the Foreign Trade Service of the United States Department of Agriculture (Usda), where it indicates that changes in the production and consumption of beef will affect exports and world beef imports this year.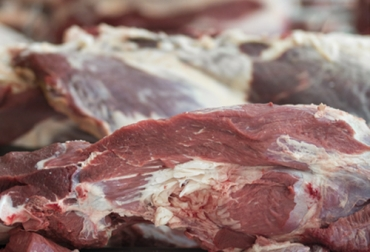 Click here to read full note: https://www.contextoganadero.com/economia/estos-serian-los-mayores-exportadores-e-importadores-de-carne-vacuna-en-2023