The President and businessmen agreed to reinforce the Pacic
The federal government intends to "work as a team" with the business sector of the food sector to reinforce the measures and avoid new price increases of the 24 basic products considered in the Package against Inflation and Famine (Pacic). With this objective, President Andrés Manuel López Obrador met yesterday afternoon with producers and directors of the main supermarket chains (Walmart, Soriana and Chedraui), who endorsed their willingness to move towards that goal.
The federal president announced, during his morning conference, that the main distributor of corn flour for the production of tortillas, Gruma (Maseca) – which concentrates 80 percent of the market – promised not to increase prices at least until February of the year next.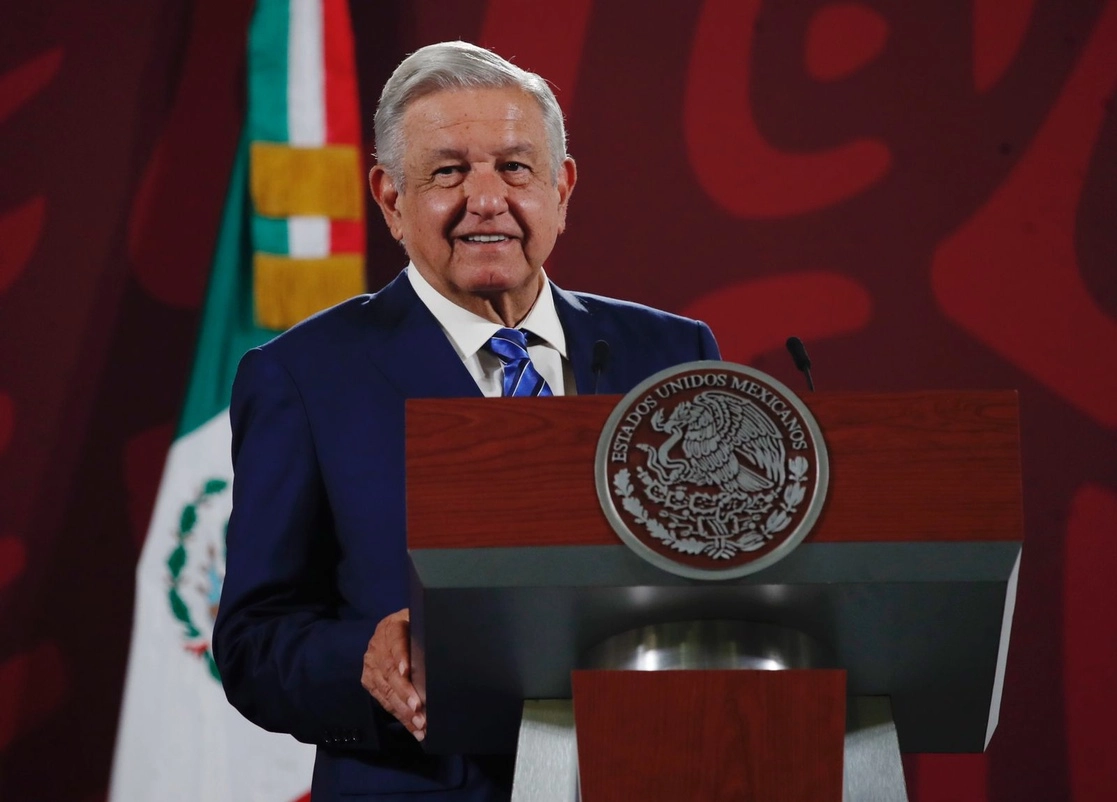 Click here to read full note: https://www.jornada.com.mx/notas/2022/09/22/economia/acordaron-el-presidente-y-empresarios-reforzar-el-pacic/