The marketing of meat is still in limbo and there is impatience in the chain
It is already a novel with the characteristics of a soap opera: the discussion about how wholesale meat is going to continue to be marketed in Argentina is already in its second season and, far from reaching an end, it remains under permanent twists and turns, as if it had been scripted. for some streaming platform .
And this delay generates impatience and discomfort in the majority of the actors that are part of the chain, mainly the refrigerators and butchers that supply the domestic market , and the provinces that pressured to introduce changes in the regulations.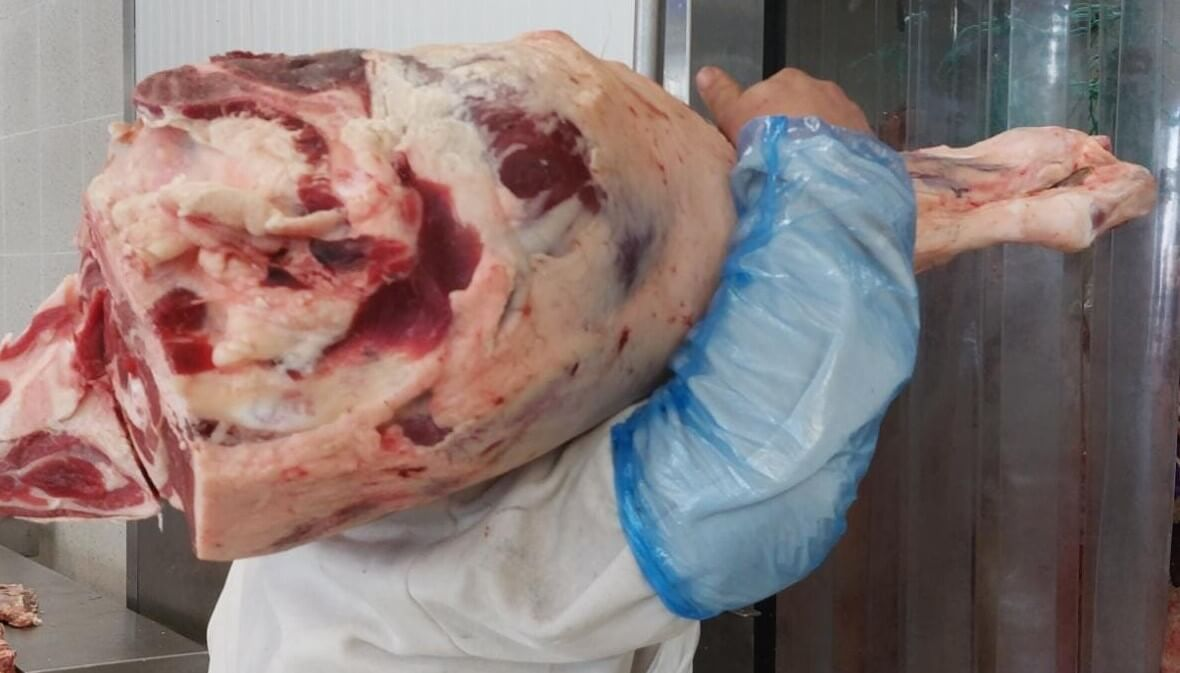 Click here to read full note: https://www.infocampo.com.ar/ni-troceo-ni-media-res-la-comercializacion-de-carne-sigue-en-un-limbo-y-hay-impaciencia-en-la-cadena/