Sale of meat: follow the half beef but with a wheel
This Wednesday the new meat marketing system should start, too delayed since the 90s with the idea that instead of half beef it arrives in cuts at the butcher shop , as happens in almost the entire world . It won't be like that.
Faced with pressure from butchers and provincial governments, the Secretary of Agriculture opted to continue the half beef but instead of being lowered from the truck by a person, arrive in a cart at the butcher's premises.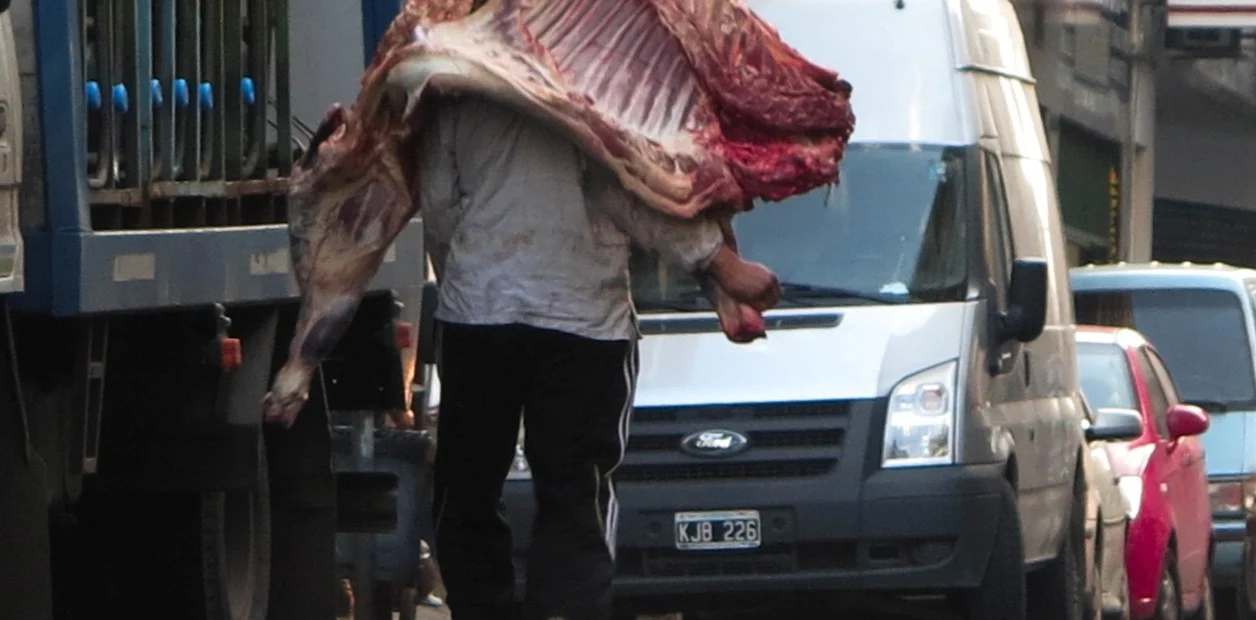 Click here to read full note: https://www.clarin.com/economia/venta-carne-sigue-media-res-ruedita_0_P3d3kjCGv1.html