Russian agro-industrial exports to China grew
The agency said that these figures allowed the Asian nation to regain its position as the largest importer of food and agricultural products from the Russian Federation. As reported by Agroexport, Beijing led in purchases of rapeseed oil, poultry and beef, soybeans, oats and flaxseed, and ranked first in the import of honey and linseed oil.
According to preliminary Customs data, soybean exports to China grew by 55%, in terms of value, while revenues from poultry meat shipments rose by 53%, and fish by 68%, compared to 2021.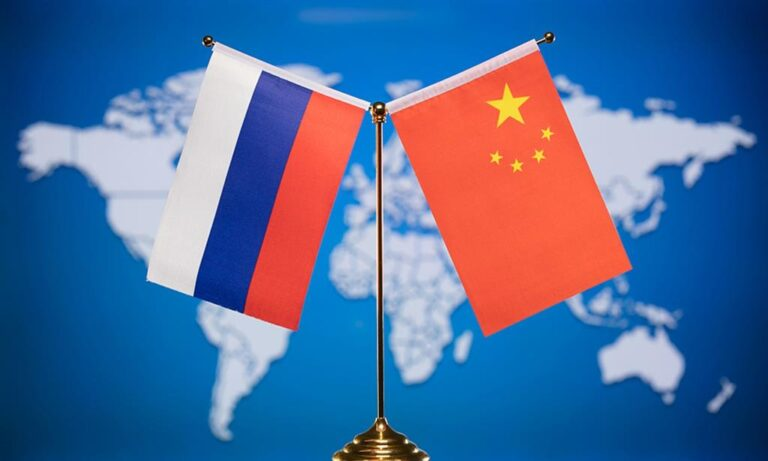 Click here to read full note: https://www.plenglish.com/news/2023/02/09/russian-agro-industrial-exports-to-china-grew/