Revenues from beef exports fell despite increased shipments
The National Service for Quality and Animal Health (Senacsa) updated the export data for beef, offal and other products of animal origin corresponding to the first month of 2023. In January of this year, the meat complex reported an increase of 9, 4% in terms of total departures; however, revenue was down 4.1%.
Our country exported a total of 27,020 tons of red protein and its derivatives in the first 31 days of this new year, while during 2022 24,485 tons were shipped, which meant a growth of almost 10%. As for the income of foreign currency from marketing, US$ 112,290,391 was registered, while in the same period of the previous period, US$ 117,127,129 had been recorded.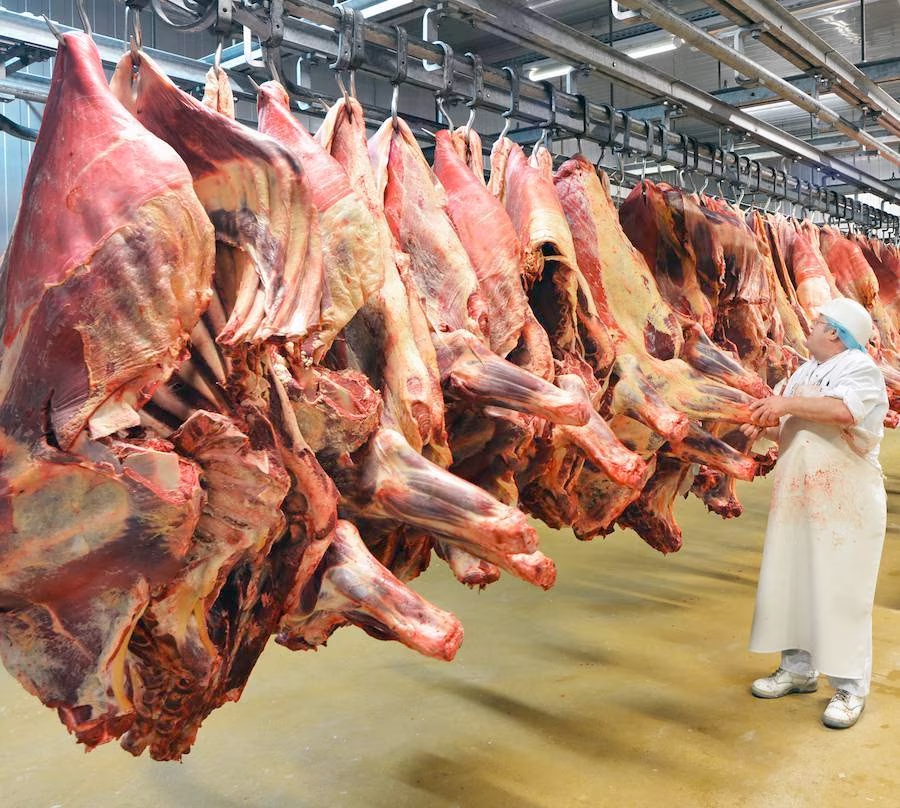 Click here to read full note: https://www.lanacion.com.py/negocios/2023/02/02/ingresos-por-exportaciones-de-carne-bovina-bajaron-pese-a-incremento-en-las-salidas/