Paraguay sent more than 263,204 tons
Paraguay exported more than 263,204 tons of beef from January to September 2022, reported the National Animal Quality and Health Service (Senacsa). In the first nine months of this year, beef exports amounted to a total of 263,204,494.02 kilos of the product, for a value of 1,376,186,069.45 dollars, according to data revealed by the official veterinary service, according to to the publication of the IP portal.
The report also details that, in terms of bovine offal, a total of 44,475,786.86 kilos have been exported so far this year for an approximate value of 89,465,357.95 dollars, and in what refers to the fact that the work achieved in September of this year it amounts to 171,131 head of cattle, with a total of 42,067,840 kilograms.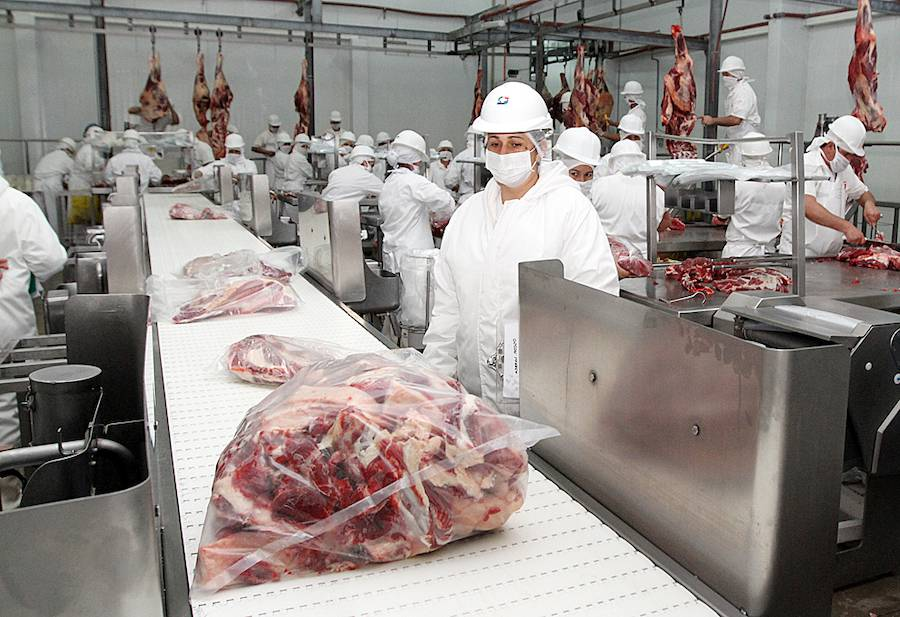 Click here to read full note: https://www.lanacion.com.py/negocios_edicion_impresa/2022/10/05/paraguay-envio-mas-de-263204-tn/