Paraguay leaves the top 10 of the largest meat exporters
Paraguayan meat will reduce its participation in international trade in 2023 and as a consequence it was excluded from the top 10 of the largest exporters. This behavior responds above all to a decline in the bovine population.
Brazil remains the leader with 2,975,000 tons of equivalent carcass weight (cwe) for this year; The United States was displaced to fourth place and Australia rose to replace it with an estimate of 1,510,000 tons, while India followed in third place, according to forecasts by the Foreign Trade Service of the United States Department of Agriculture.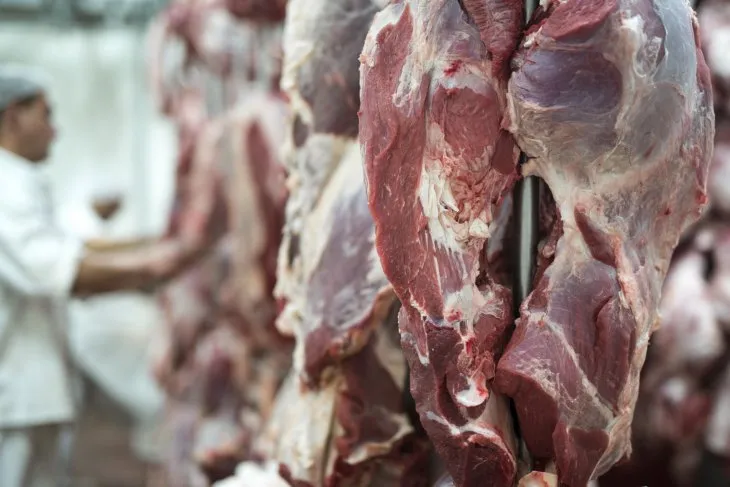 Click here to read full note: https://www.ultimahora.com/paraguay-sale-del-top-10-los-mayores-exportadores-carne-n3041653.html