Optimism Builds in U.S. Meat Exports to China
While optimism for U.S. red meat exports to China builds in the long-term, bumpy months may be ahead in the short term.
"China's easing of many COVID restrictions is tremendous news for red meat demand, but it will take some time for restaurants and retail outlets to see a bounce from these changes," says John Herath, communications director for the U.S. Meat Export Federation.
Restrictions are being lifted during a time of a new surge of COVID cases in the country. Joel Haggard, USMEF senior vice president for the Asia Pacific, notes that the surge is to be expected as a very small percentage of the population has had COVID and overall natural immunity is low.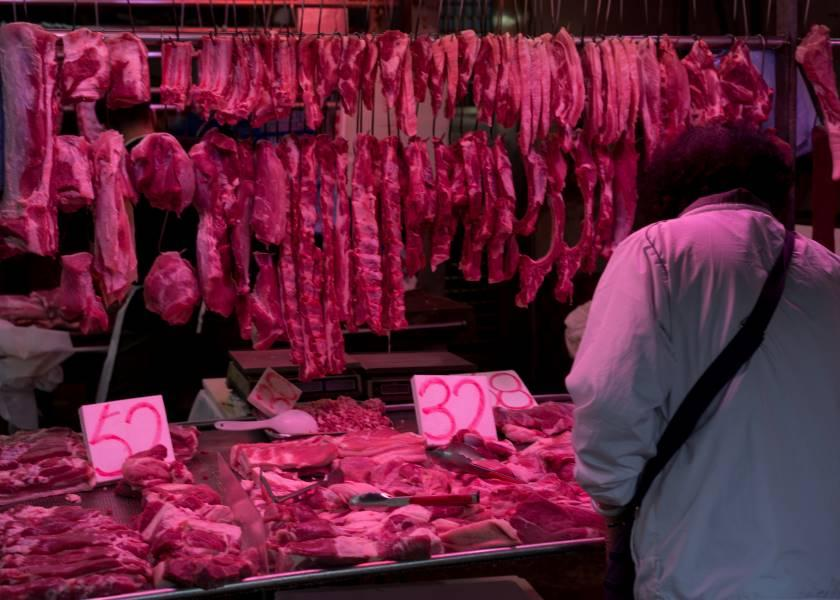 Click here to read full note: https://www.drovers.com/news/industry/optimism-builds-us-meat-exports-china