New Zealand red meat exports reach $1.1 billion in July 2022
New Zealand's red meat sector achieved sales of $1.1 billion during July, a 26 per cent increase on July 2021, according to an analysis by the Meat Industry Association (MIA). China remained the standout market with red meat exports worth $460 million, up 42 per cent on last July.
Other major markets were Japan at $58 million, up 36 per cent, the Netherlands at $38 million, up 132 per cent, and the UK at $38 million, up 97 per cent. Exports to the US dropped by 22 per cent to $191 million.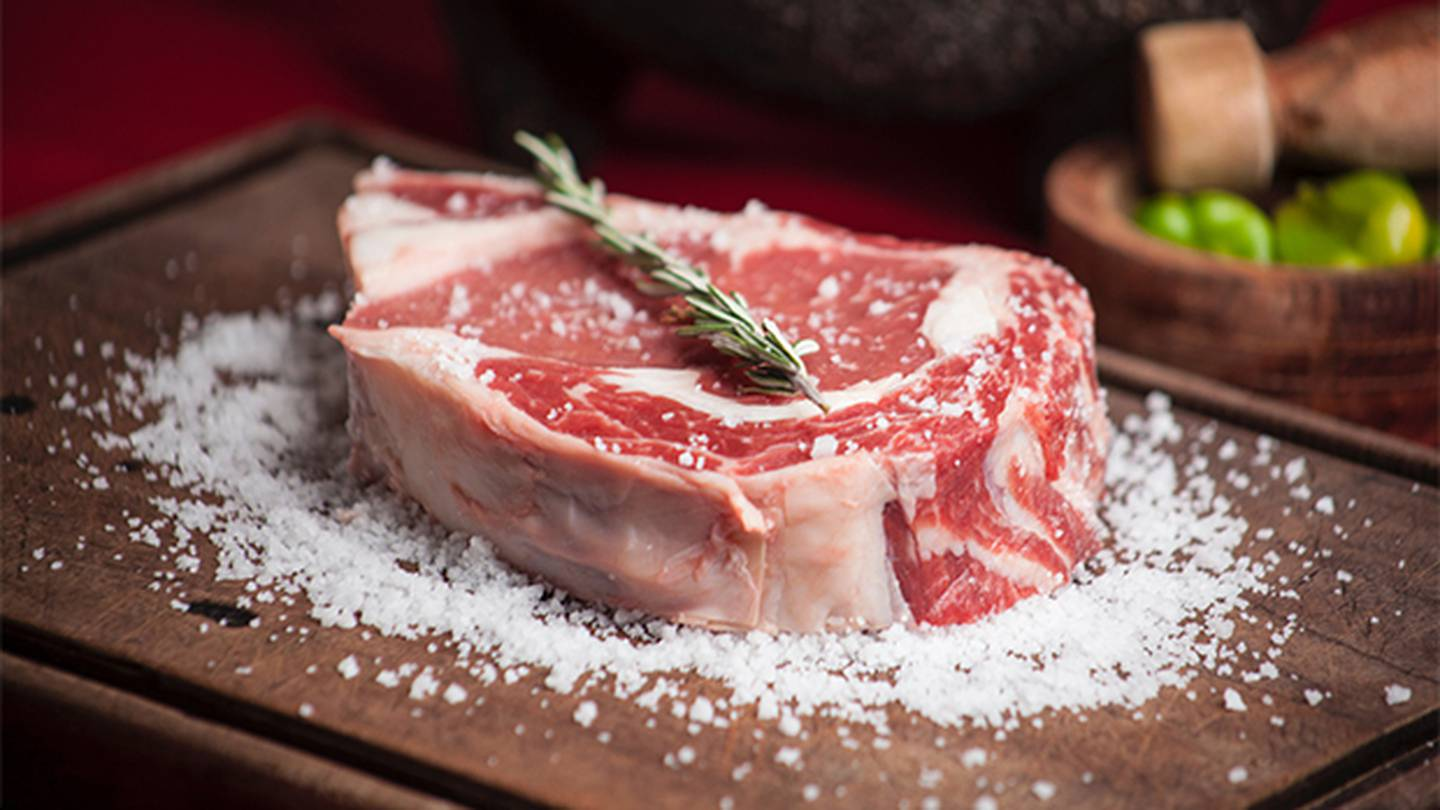 Click here to read full note: https://www.nzherald.co.nz/the-country/news/new-zealand-red-meat-exports-reach-11-billion-in-july-2022/EVEJWBKHR3TESDQGX7IEK2AAGE/