Mexico import authorizes meat from Argentina
The Argentine government said Fridaay that Mexico has authorized the entry of beef imports from 22 meatpacking plants in the South American country, a traditional exportes of the food. According to a statement from the Ministry of Agriculture, as of Friday the conditions are already in place "to start exporting to Mexico, thus concluding the negotiations that began in 2010, chich were strongly promoted by presidents Alberto Fernandez and Andres Manuel Lopez Obrador".
The Argentine Goverment indicated that the Mexican market was open to imports of boneless and mature bovine meat.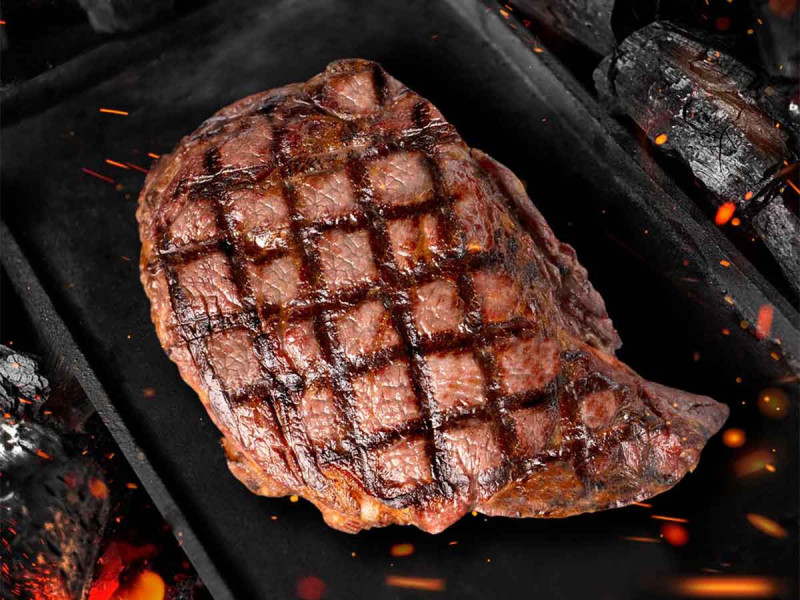 Click here to read full note: https://www.excelsior.com.mx/nacional/mexico-autoriza-importar-carne-bovina-de-argentina/1564196