Mexico extends import of yellow corn from the US until 2025
Mexico City. Mexico agreed with the United States government to extend the import period for yellow corn until January 2025 and if self-sufficiency is not achieved after that time, the issuance of a new presidential decree will eventually be reviewed, reported the head of the Ministry of Agriculture and Rural Development (Sader), Víctor Villalobos.
He pointed out that there is no compound in the country or in the world to replace the gradual use of glyphosate, despite the large amount of resources invested in research.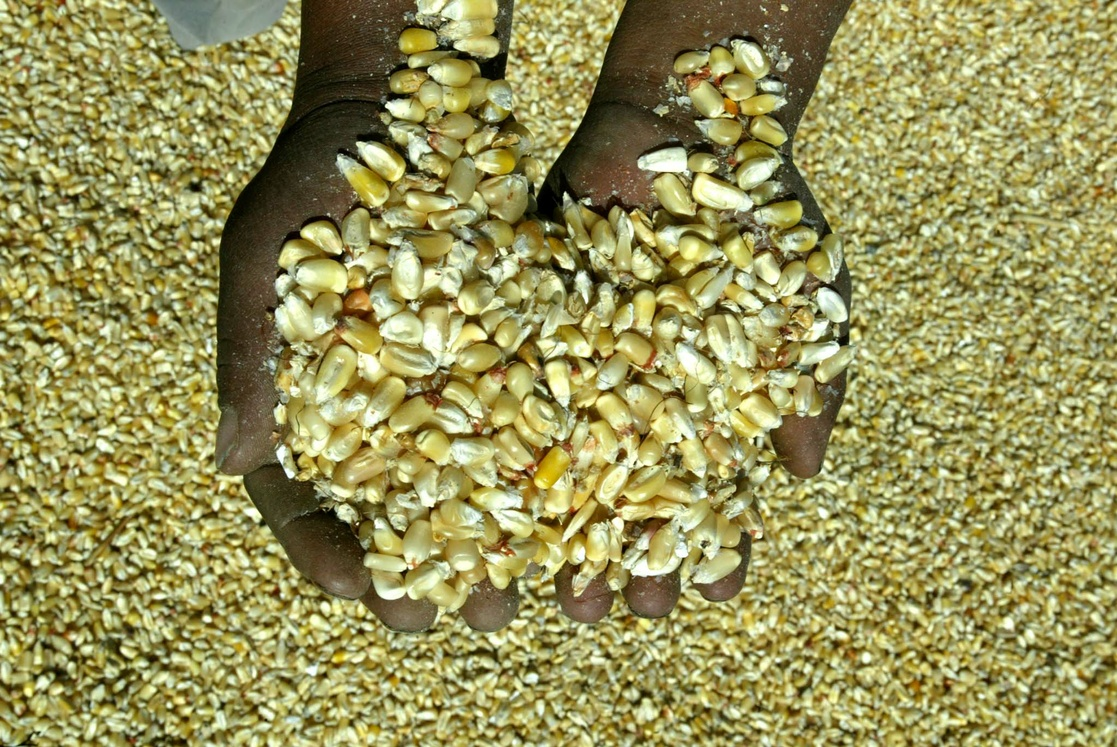 Click here to read full note: https://www.jornada.com.mx/notas/2022/12/20/politica/amplia-mexico-hasta-2025-importacion-de-maiz-amarillo-de-eu/