Marfrig has eight factories authorized to export beef from Brazil to Mexico
Marfrig announced this Wednesday that it has eight plants authorized to export beef to Mexico, after the country announced earlier this week the sanitary requirements that openend the doors to the importation of the product from Brazil. The company did not disclose the capacity of the plants.
A total of 34 Brazilian refrigerators have been approved to send meat to Mexico, according to the Brazilian Ministry of Agriculture .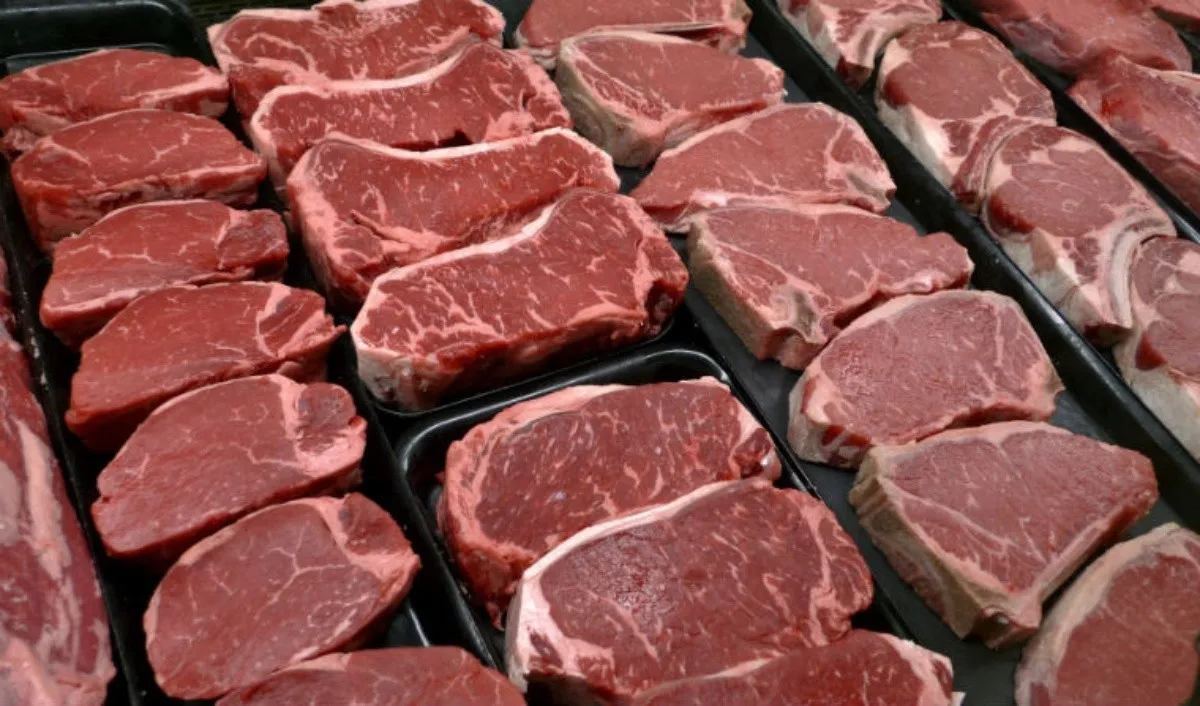 Click here to read full note: https://www.eleconomista.com.mx/empresas/Marfrig-cuenta-con-ocho-fabricas-habilitadas-para-exportar-carne-vacuna-de-Brasil-a-Mexico-20230308-0058.html