Mad cow case in Brazil dubbed 'atypical' after export bans applied
SAO PAULO, March 2 (Reuters) – A confirmed case of mad cow disease in Brazil discovered last month is "atypical," the agriculture ministry said on Thursday, adding it will work to lift beef export suspensions swiftly enacted by several countries in Asia.
The suspension on exports represents a major risk for Brazil's key livestock sector, one of the world's largest. In a statement, the agriculture ministry pointed to an analysis conducted by the World Organization for Animal Health (WOAH) that confirmed the unusual case of mad cow disease.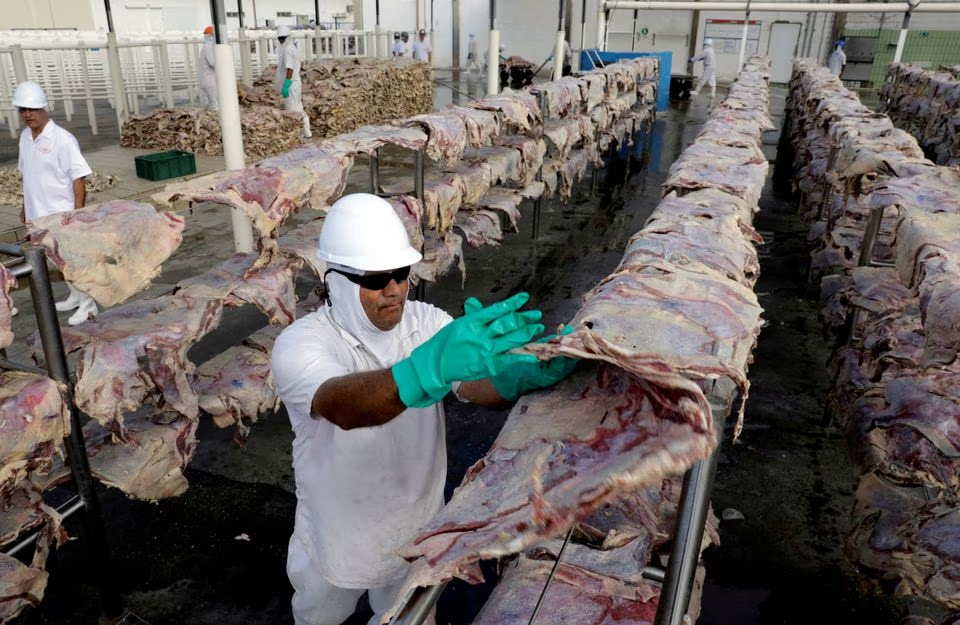 Click here to read full note: https://www.reuters.com/business/healthcare-pharmaceuticals/russia-suspends-beef-imports-brazils-para-state-after-mad-cow-case-report-2023-03-02/