In the United States they seek to introduce country of origin labeling for beef
US Senators from both parties are pushing the Beef Source Labeling Act to reinstate the mandatory seal. In this way, only meat obtained from animals slaughtered within that country would carry the "Product of USA" label.
Republican Senators John Thune and Mike Rounds , and Democrats Jon Tester and Cory Booker reintroduced the American Beef Labeling Act , a rule that would restore Mandatory Country of Origin Labeling (MCOOL) for beef.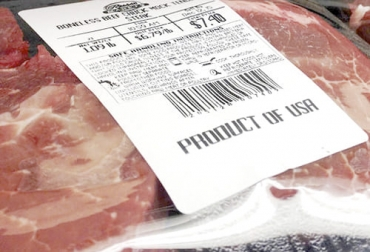 Click here to read full note: https://www.contextoganadero.com/internacional/en-estados-unidos-buscan-introducir-etiquetado-de-pais-de-origen-para-la-carne-de-res