In February Australian beef exports grew by 18% 
Due to higher slaughter numbers in 2023, Australian red meat export volumes increased to 125,003 tonnes, 20% more than the same period in 2022. High demand in overseas markets, coupled with a supply outlook complex in other exporting regions, has provided Australian exporters with strong export conditions as production continues to increase.
Exports in February 2023 totaled 70,379 tons, 18% more than in February 2022.
Japan grew 3% year-on-year to 16,657 tons.
South Korea grew 26% to 13,342 tons.
China grew 9% to 12,528 tons.
The United States grew 30% to 11,623 tons.
Exports to Indonesia grew by 237% to 6,301 tons.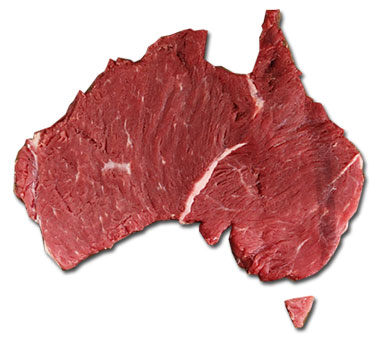 Click here to read full note: https://eurocarne.com/noticias/codigo/57712/kw/En+febrero+las+exportaciones+de+carne+de+vacuno+australiana%0Acrecieron+un+18%25%26nbsp%3B