In a month there will be a historic change for beef
On November 1, if there are no changes, the meat sector will be facing a historic event. It will no longer be possible to sell the half carcass , but the output of the meat from the cold storage industry to the retail trade will be made in pieces whose individual weights must not exceed 32 kilograms.
This new form of marketing was made official on April 21, 2021 through a joint resolution of the Ministry of Labor, Employment and Social Security and the then Ministry of Productive Development and the Ministry of Agriculture, Livestock and Fisheries. Among the objectives of the regulation were "to modernize the distribution chain of meats in half carcasses to move to a distribution by anatomical pieces of lower weight that allows suppliers to make a better allocation of the pieces according to the needs of each market retail".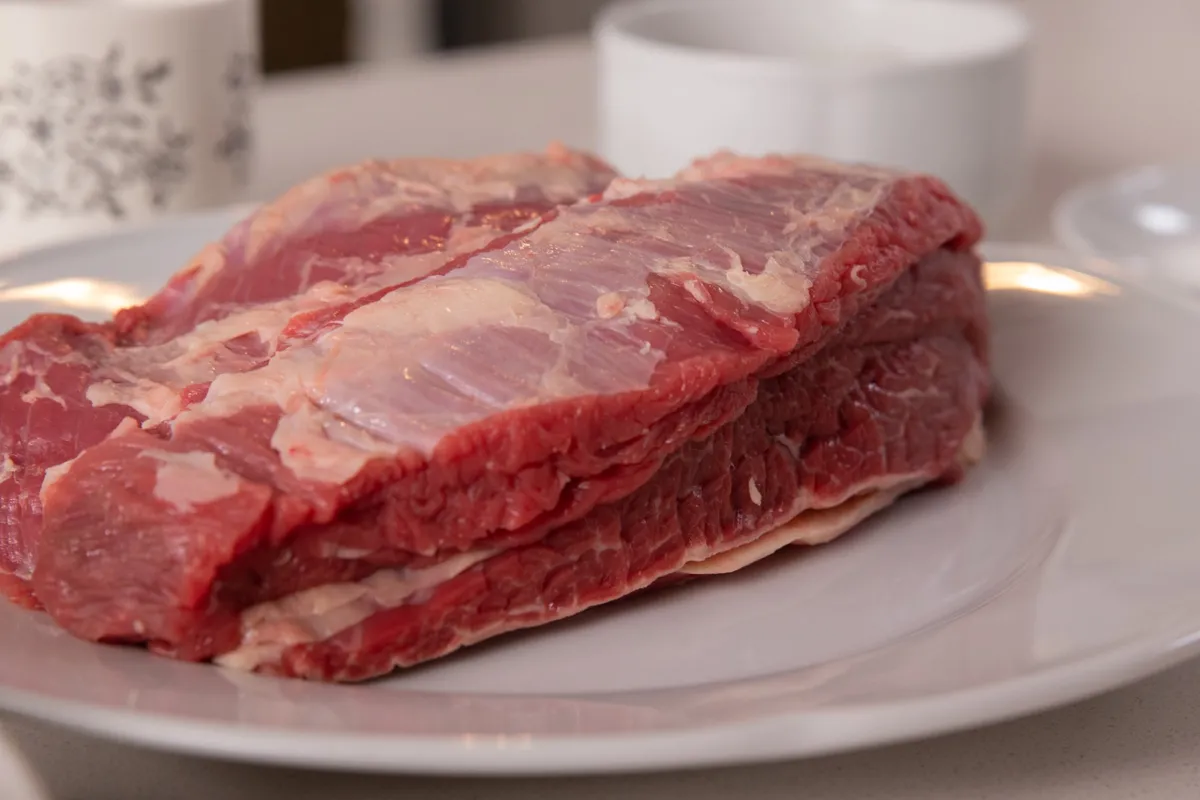 Click here to read full note: https://www.lanacion.com.ar/economia/campo/en-un-mes-habra-un-historico-cambio-para-la-carne-vacuna-nid29092022/