High global prices drive NZ red meat export values but challenges lie ahead 
High global prices continue to drive export growth for New Zealand red meat, with the value of exports to almost all major markets increasing during September, however, there are signs of a slowdown in some key markets, according to an analysis by the Meat Industry Association (MIA). New Zealand exported red meat and co-products worth $777 million during September, a 21 per cent increase on last year.
The top three markets were China ($286m), the United States ($149m) and the Netherlands ($29m).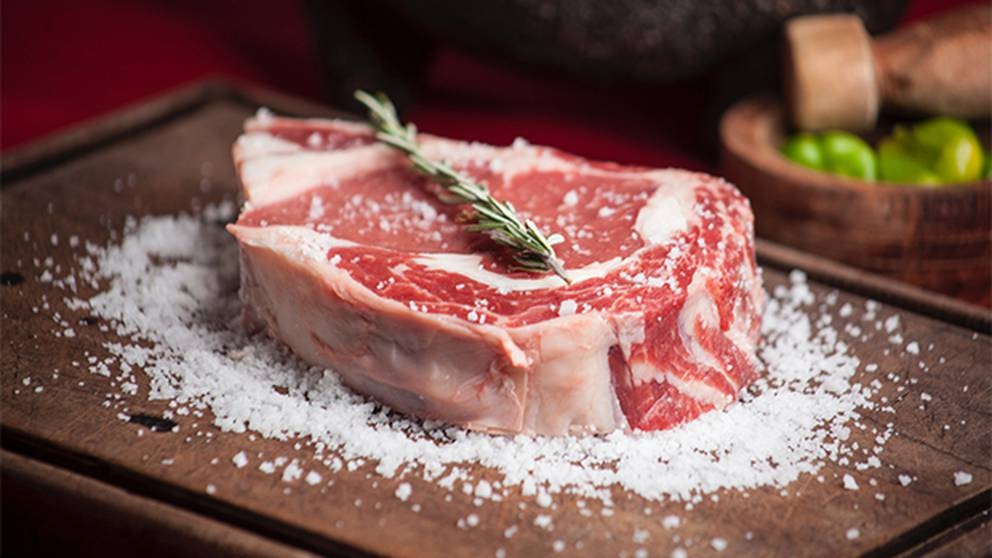 Click here to read full note: https://www.nzherald.co.nz/the-country/news/high-global-prices-drive-nz-red-meat-export-values-but-challenges-lie-ahead-mia/LKAXW5C3QZFB7ERD3SVMPB2OO4/