Fears over China's stance on Australia, NZ meat, dairy imports played down
Media sources in China had claimed Beijing was set to block the imports. There had been suggestions China had concerns about foot and mouth disease.
Neither Australia nor New Zealand has reported cases of foot and mouth, although the disease has been found in Bali, a popular tourist destination. Both Australia and New Zealand have sought to bolster biosecurity controls as a result.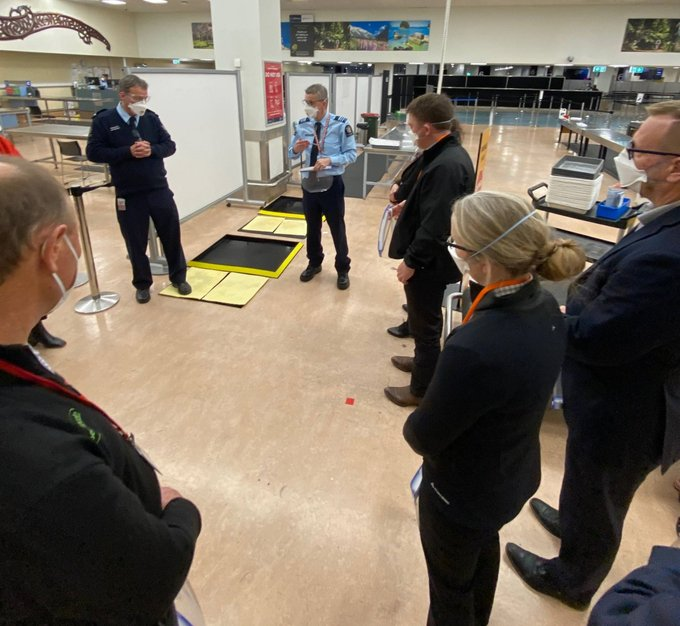 Click here to read full note: https://www.just-food.com/news/fears-over-chinas-stance-on-australia-nz-meat-dairy-imports-played-down/