Exports of live cattle have grown 70 percent in the last two years
According to calculations by Dian, Dane and the Ministry of Industry, Commerce and Tourism, last year 392,965 units of live bovines were exported through Colombian ports , equivalent to sales of 310 million dollars . If compared to the units shipped in 2020, that is, 264,107, there has been an increase of almost 70 percent in the last two years.
The departments where more cattle come from are Bolívar, Cesar, Córdoba and Sucre. The main destinations are Egypt, Saudi Arabia, Iraq, Jordan and Lebanon, Muslim countries that, according to José Felix Lafaurie, president of Fedegan, are the ones that justify this type of export.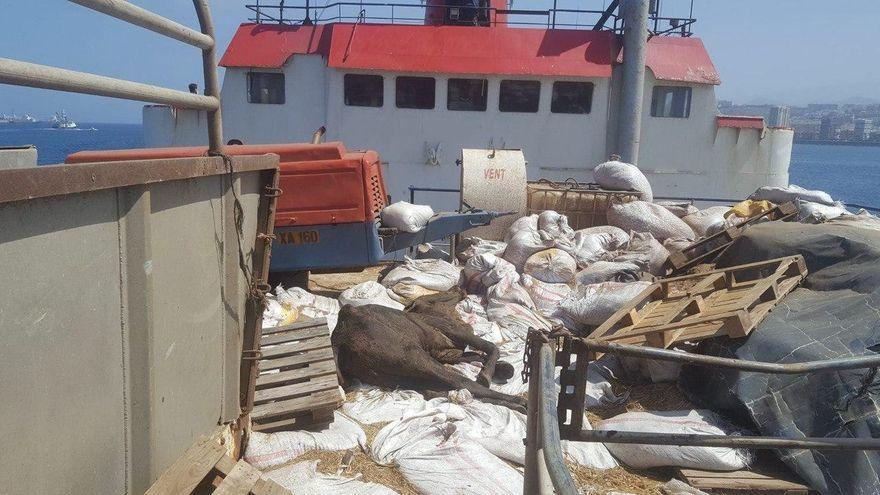 Click here to read full note: https://cambiocolombia.com/economia/exportacion-de-ganado-en-pie-ha-crecido-70-por-ciento-en-los-ultimos-dos-anos