Exports Necessary to Continue Growing Market for U.S. Beef
There was a time, not so long ago, when I didn't really grasp the importance of beef exports on the entire beef industry here in the United States. Like some producers, I thought we should sell our beef here in the U.S.
However, getting appointed to the Cattlemen's Beef Board (CBB) in 2020 and co-chairing its International Marketing Committee has really opened my eyes. Now, I can clearly see how much the export market adds to the value of U.S. beef by leveraging its unique attributes. By expanding U.S. beef demand and sales internationally, the Beef Checkoff is helping promote economic growth and support producers' bottom lines.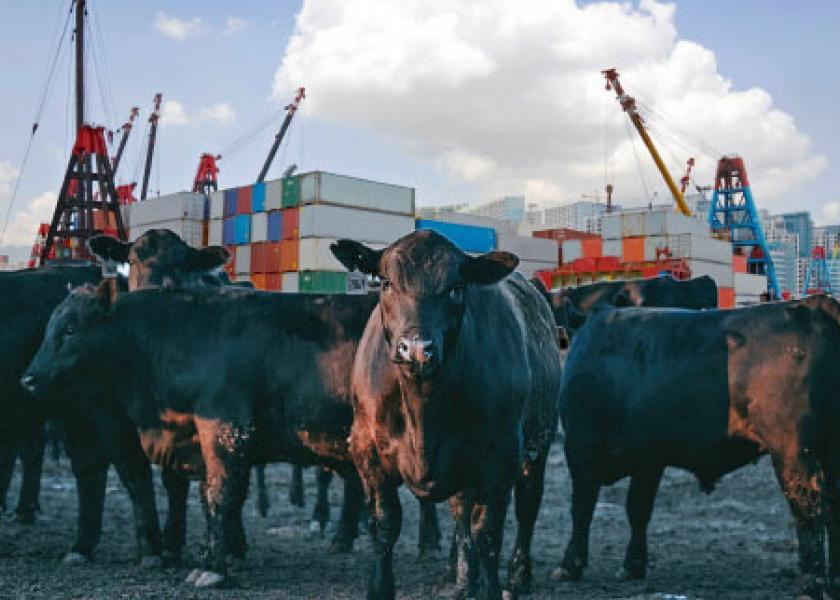 Click here to read full note: https://www.drovers.com/opinion/havens-exports-necessary-continue-growing-market-us-beef