Exports grow 2% year-on-year in January, but China confirms curb on meat purchases
Uruguayan exports of goods, including free zones, totaled US$ 852 million during January 2023, which represented a slight increase of 2% year-on-year, Uruguay XXI reported this Wednesday. The value reached by the placements was explained by the growth of exports of cellulose, dairy products, rice and other foods, although at the same time "the sustained decline in beef exports" was maintained, according to the official report.
Of the total exported, pulp reached US$168 million, beef US$131 million, dairy products US$86 million, and rice US$50 million. The main destination of exports was Brazil (16%), followed by China (13%), the European Union (9%), the United States (6%) and Argentina (4%). In the analysis of destinations, the Uruguay XXI report does not take into account export requests from free zones.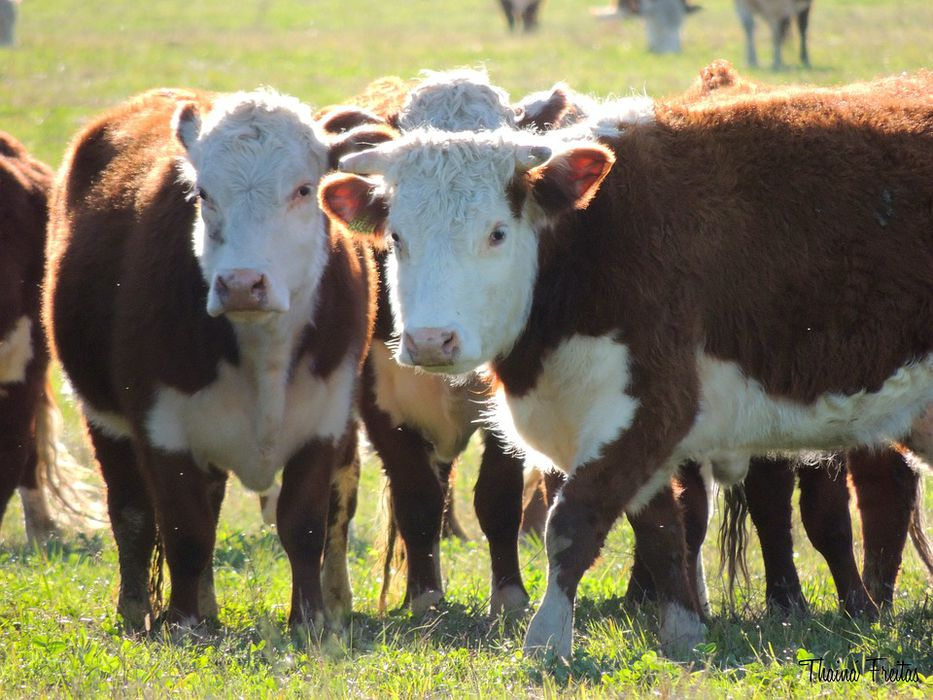 Click here to read full note: https://www.montevideo.com.uy/Noticias/Exportaciones-crecen-2-interanual-en-enero-pero-China-confirma-freno-a-compras-de-carne-uc844713