Durango reports first 10 thousand tons of beef
In the country, the production of this food was 173 thousand 392 tons in the first month of the year, according to the statistical report.
In 2022, in Durango, the production of carcass beef registered an increase of 3.7 percent compared to what was in 2021. At the national level, the production of this food registered an increase of 2.2 percent during 2022 compared to the previous year. According to the exposed statistical information, the state of Durango contributes 5.7 percent to the national production of carcass beef. The federal entity closed 2022 as the fourth main producer of beef in the country and the first in the northern region.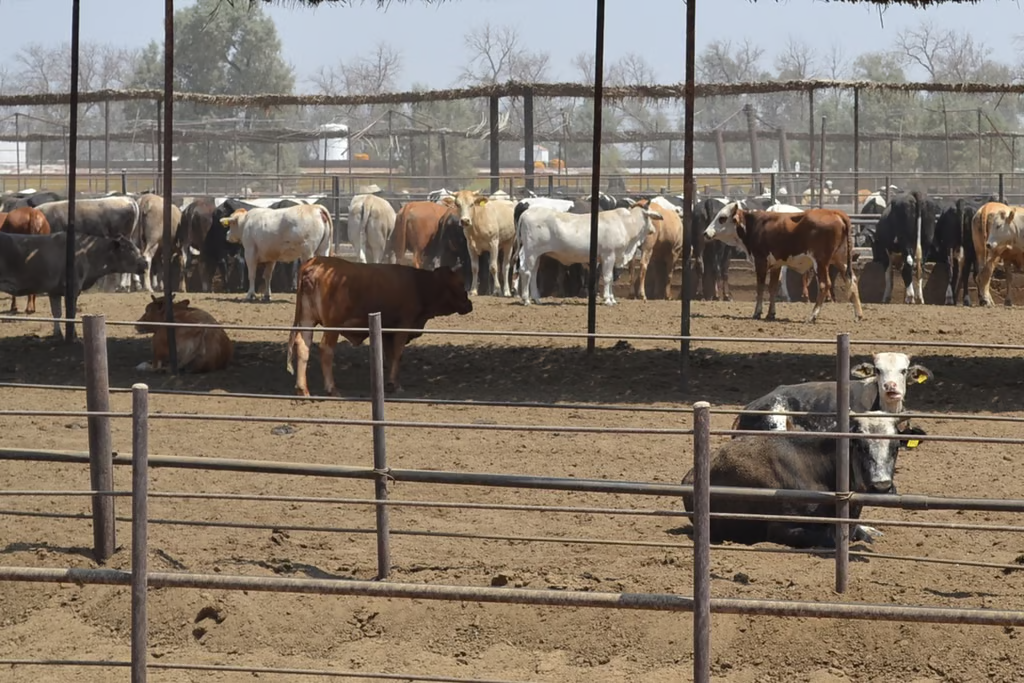 Click here to read full note: https://www.elsiglodedurango.com.mx/noticia/2023/primeras-10-mil-ton-de-carne-de-bovino.html