Due to extreme weather, they forecast a new wave of price hikes
The high temperatures that are forecast for the coming weeks will push up the prices of farm products such as fruits, vegetables, legumes, corn, dairy products, eggs, chicken, beef and pork. The Laboratory of Commerce, Economy and Business (LACEN) assured that with this an increase in the cost of fresh and processed products is expected with immediate effect in all foods, mainly those of popular consumption such as those sold in lunch boxes, cake shops, taquerias and restaurants.
The Agricultural Markets Consulting Group (GCMA) warned that there will be an increase in production costs and lower yields, due to the ban on the use of glyphosate, which will result in increased prices in the agri-food sector.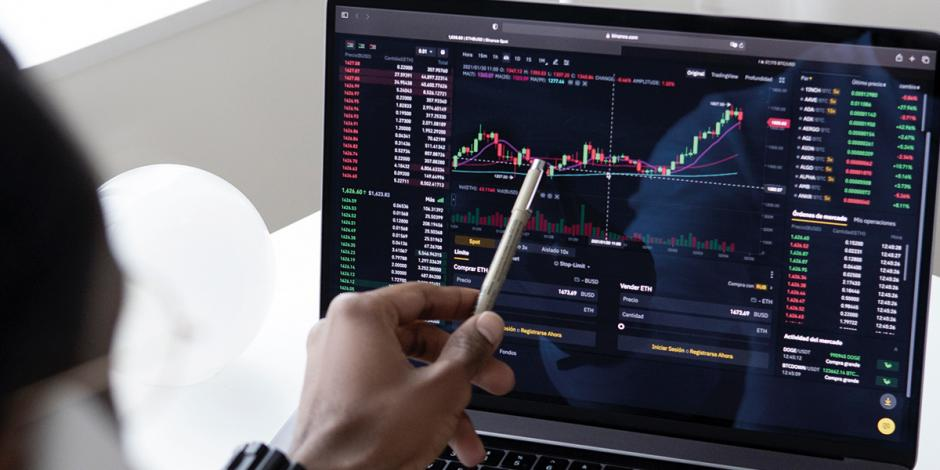 Click here to read full note: https://www.razon.com.mx/negocios/clima-extremo-pronostican-nueva-ola-alzas-precios-520027