Criticism of measures to be adopted for the export of cattle
In recent days, the debate on exports of live cattle was unleashed, after the public consultation of the resolution that establishes the sanitary, welfare and safety requirements for the certification of export establishments of live cattle and buffaloes, in which in the sector of the ranchers sees the possibility that this project prohibits the commercialization abroad.
At the time, José Felix Lafaurie, executive president of Fedegán, maintained that if this were the case (the ban), the country would lose close to US$200 million per year received from the sale of cattle to the Middle East and North Africa. In addition, of the $1 trillion losses that are generated throughout the production chain.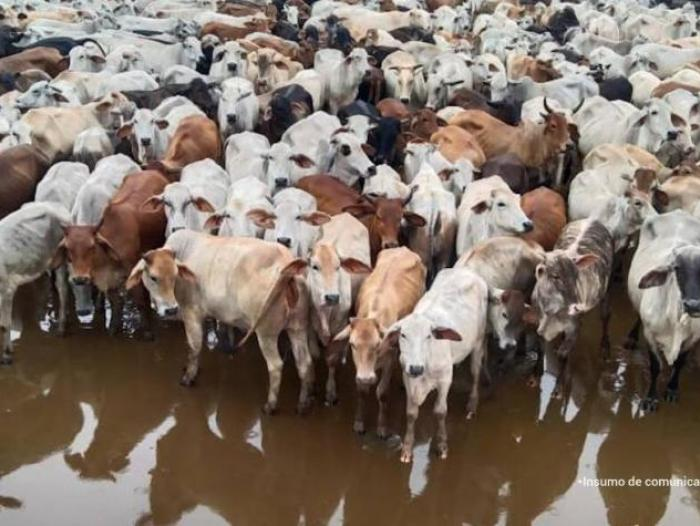 Click here to read full note: https://www.portafolio.co/economia/finanzas/exportacion-de-ganado-desde-colombia-criticas-a-medidas-que-se-implementaran-577715