Colombia will be able to export bovine, pork and poultry meat to Cuba
The Ministry of Commerce announced that the National Center for Animal Health (Cenasa) of Cuba granted its authorization to Colombia to export beef, pork, poultry, dairy products and meat derivatives. Cenasa determined that the Colombian official inspection system is equivalent to the Cuban one. The National Institute for Food and Drug Surveillance (Invima) received the Cuban delegation to carry out the audit.
Minister Germán Umaña highlighted that the country completed 84 open markets for food exports.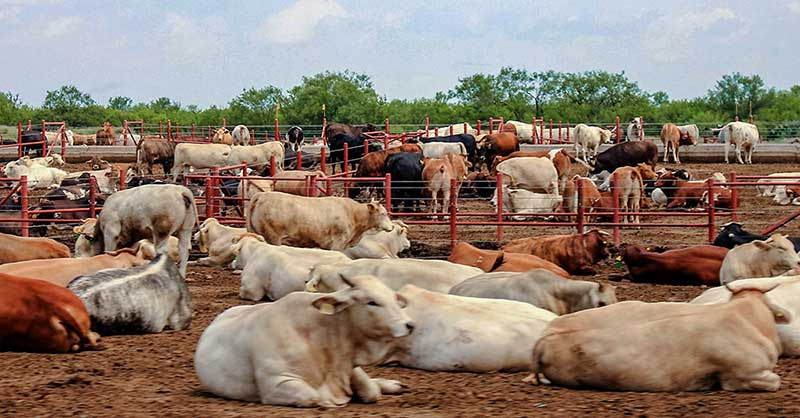 Click here to read full note: https://periodicoeldiario.com/colombia-podra-exportar-a-cuba-carne-bovina-porcina-y-avicola/