China's ban on Canadian beef remains
It's been more than a year since China imposed a ban on Canadian beef imports following a case of atypical BSE in a central Alberta cow and there are no signs as to when it might be lifted. Unlike the classic variant of the neurological disorder, which is largely connected to contaminated feed, atypical BSE is considered naturally occurring, rarely and spontaneously, in older cattle.
South Korea and Philippines also instituted import bans on Canadian beef after the Canadian Food Inspection Agency reported the case in late 2021. Those restrictions were lifted by January 2022.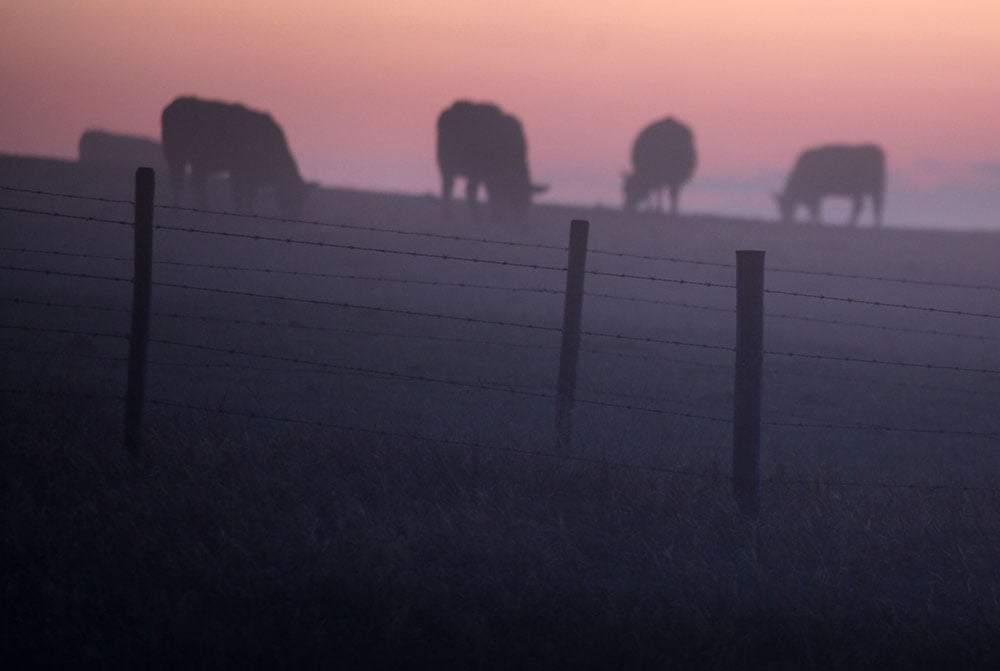 Click here to read full note: https://www.producer.com/news/chinas-ban-on-canadian-beef-remains/