China improved its values ​​and exports in dollars increased 40.3%
In the first half of the year, the Chinese market ratified its position as an exclusive destination for Argentine beef, based on the recomposition of the price per ton exported.
Between January and June, the meatpacking industry shipped 426,000 tons, according to the Chamber of Industry and Commerce of Meat and Derivatives (Ciccra). In volume, it is 1.9% higher than the same period last year.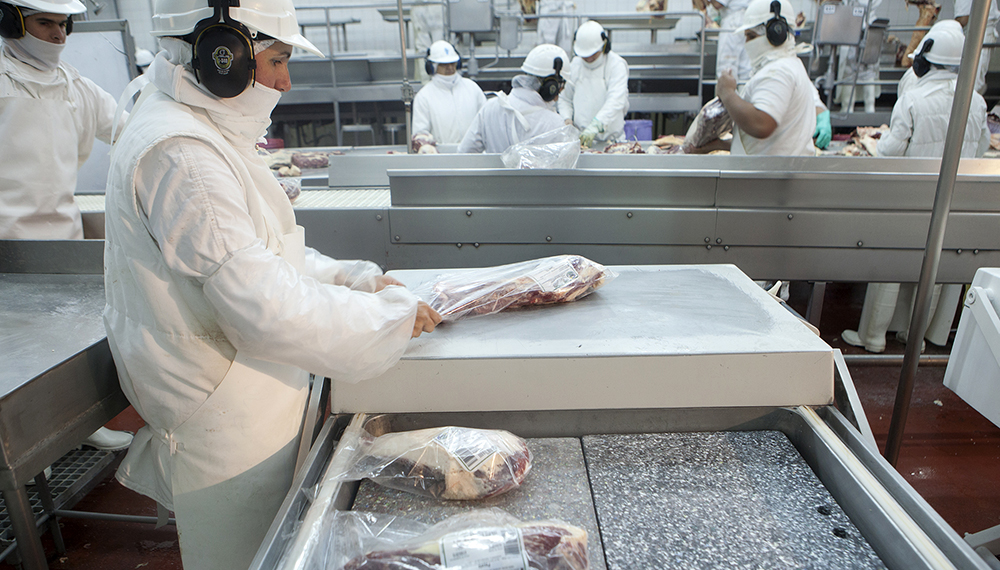 Click here to read full note:
 https://www.infocampo.com.ar/carne-china-mejoro-sus-valores-y-las-exportaciones-en-dolares-aumentaron-403/