China-Australia Trade Ministers Hold 1st Meeting Since 2019
Australian and Chinese trade ministers held their first bilateral meeting in three years Monday as Australia urges China to lift official and unofficial barriers that are costing exporters 20 billion Australian dollars (US$14 billion) a year.
China has thawed its diplomatic freeze on Australia since Prime Minister Anthony Albanese's center-left Labor Party was elected in May for the first time in nine years. Albanese has urged China to demonstrate good will to his administration by lifting trade restrictions on Australian exports including wine, coal, beef, seafood, barley and wood.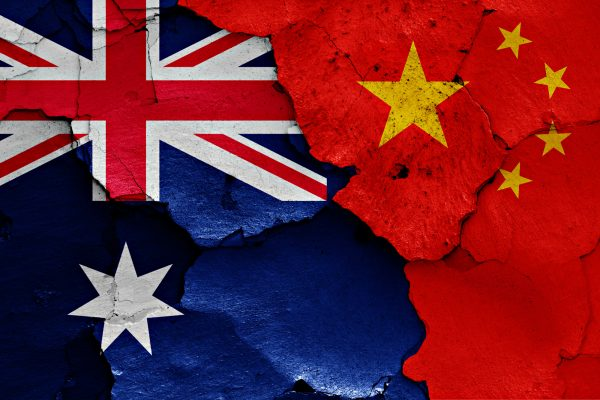 Click here to read full note: https://thediplomat.com/2023/02/china-australia-trade-ministers-hold-1st-meeting-since-2019/