Brazil's Parana beefpackers reeling from cattle crisis
The announcement this month that one of the biggest beef processing plants in Brazil's Parana state would close, shedding hundreds of jobs, prompted a powerful meat lobby to demand "urgent" measures to support the sector, reported Reuters.
In a statement on Tuesday, Sindicarnes-PR, which represents beef and pork companies, said the demise of privately owned beefpacker Big Boi is the latest blow to the industry, which they claim has been reeling for years. Sindicarnes-PR blamed higher costs, dwindling cattle supplies, feeble domestic demand and the prospect of a higher tax burden for the sector's woes.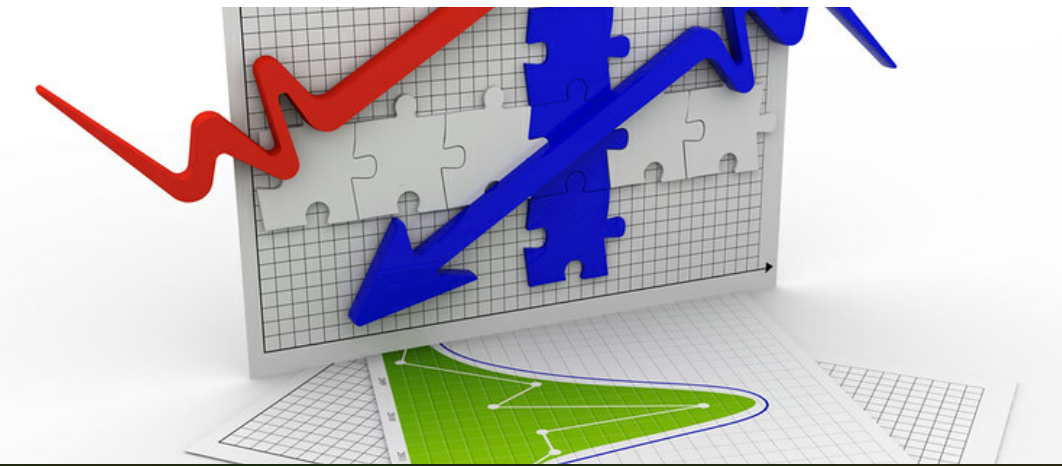 Click here to read full note: https://www.thepigsite.com/news/2023/01/brazils-parana-beefpackers-reeling-from-cattle-crisis#