Brazil's corn and beef exports set records in August, sugar soars
Foreign sales of fresh beef also reached a new monthly record in August, at 203,230 tonnes, according to Secex data, compared to 181,600 tonnes shipped abroad a year earlier. The national refrigeration industry is going through a moment of wide demand in the international market, mainly from China and the United States.
Also among the highlights of last month, sugar exports exceeded 3 million tons, reaching the highest level since July 2000, according to the government.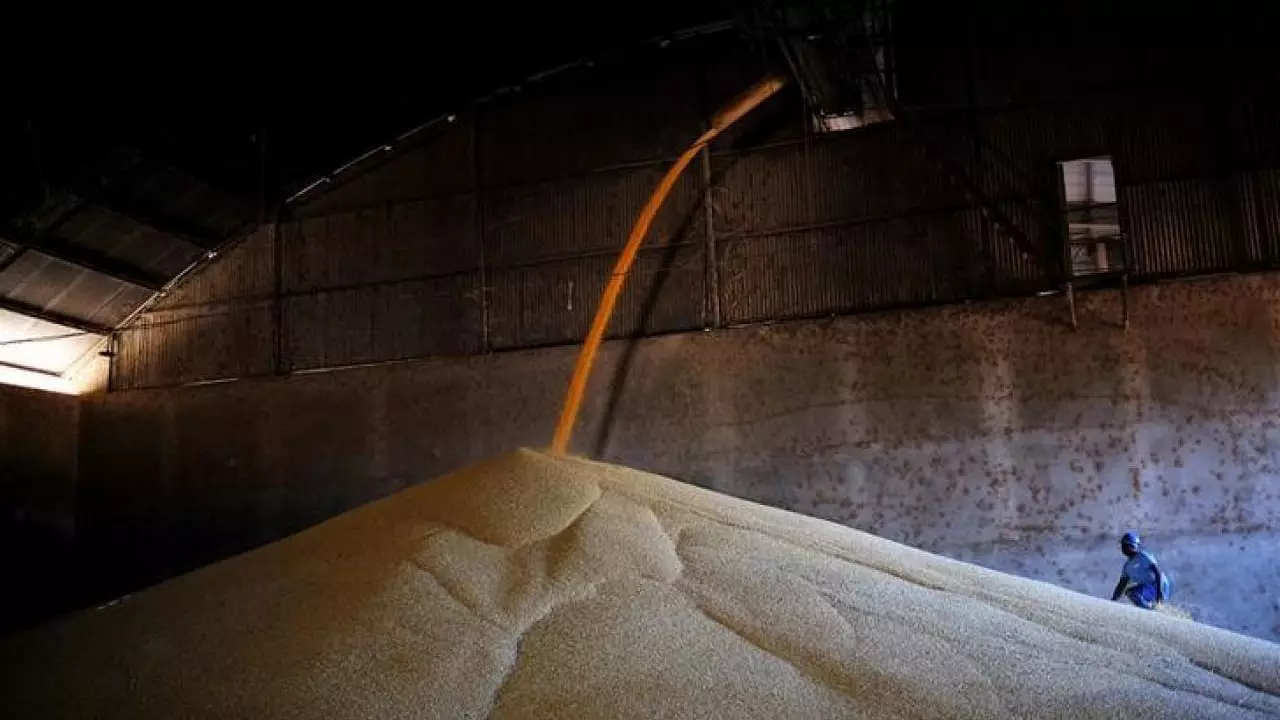 Click here to read full note: https://es.euronews.com/next/2022/09/01/granos-brasil-agosto