Bovine slaughter fell by 8.6% compared to 2021
According to annual closing data from the National Meat Institute (INAC), beef slaughter closed 2022 with a drop of 8.6% compared to 2021, although exports increased in percentage, with China as the main buyer of beef and giblets.
This year, the heads reached a number of 2,410,501 , more than 200 thousand heads less than in 2021, which had a slaughter of 2,638,301. However, beyond the decrease, it exceeded the historical average of 2.4 million heads.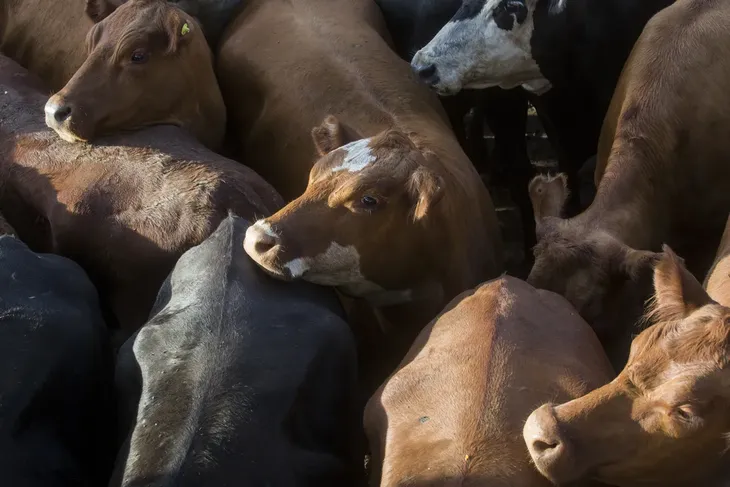 Click here to read full note: https://www.ambito.com/uruguay/la-faena-bovina-cayo-un-86-comparacion-el-2021-n5621835