Bovine producers, the most affected if meat labeling changes in the US
It is one of the branches that has shone the most in the boom in Mexican agri-food exports in the last decade. The cattle raising and bovine meat production sector generated 2,464 million dollars last year for exports to the United States, with which it accounted for 90% of the value of Mexican exports of live animals and meat and edible offal directed said market, which is by far its most lucrative market.
This implies that it is the Mexican livestock that would be most affected if the proposal of the Food Safety Inspection Service (FSIS) of the United States Department of Agriculture ( USDA ) materializes, to establish a voluntary rule that delimits the use of the "Product of USA" label.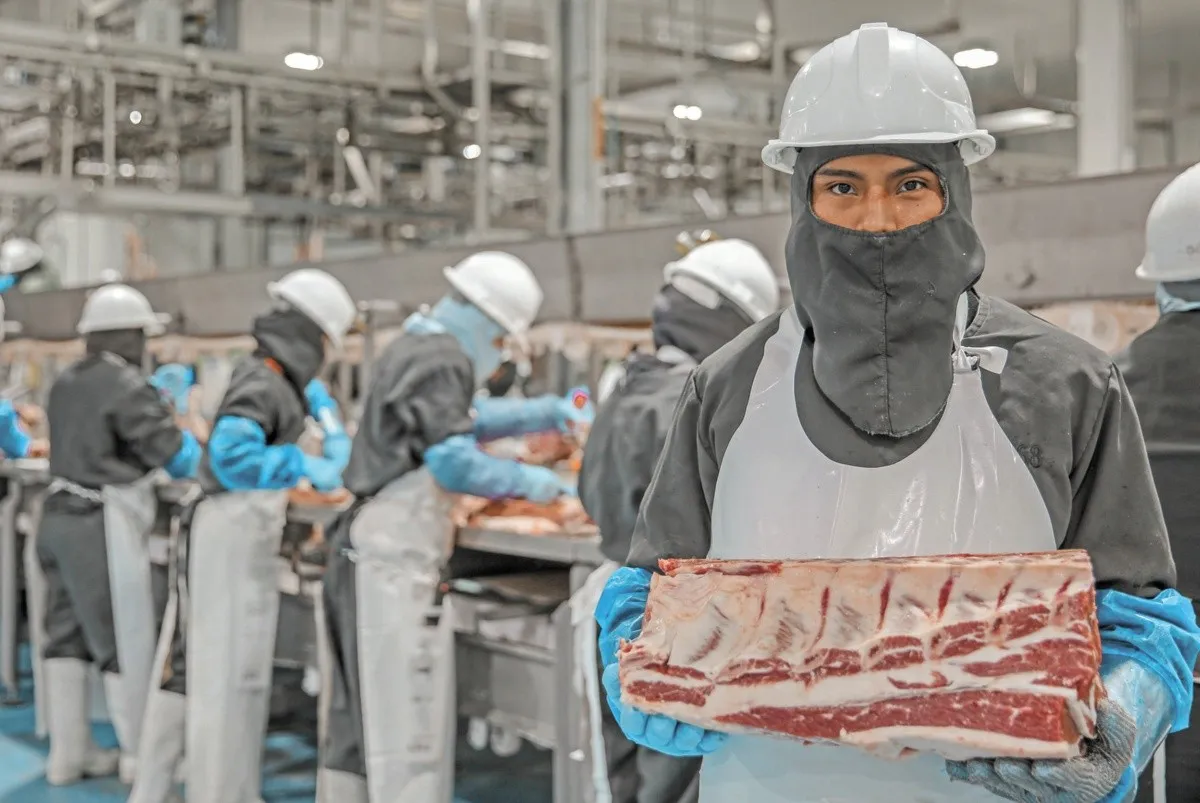 Click here to read full note: https://www.eleconomista.com.mx/empresas/Productores-de-bovino-los-mas-afectados-si-cambia-etiquetado-carnico-en-EU-20230314-0136.html