Belarus set to double food exports to China in 2023
BEIJING, 1 March (BelTA) – Belarus expects to nearly double its food supplies to China in 2023, Belarusian Agriculture and Food Minister Igor Brylo told the media in Beijing on 1 March, BelTA has learned.
In 2022, Belarus exported more than $500 million worth of food products to China. "The increase was more than 40%. It is still not the figures the two countries can reach though. China is a huge country. Even though we increased our supplies over the past six years, the potential still remains hugely untapped. This year we have set an ambitious goal to approach $900 million. I think we can do it," the Belarusian agriculture and food minister said.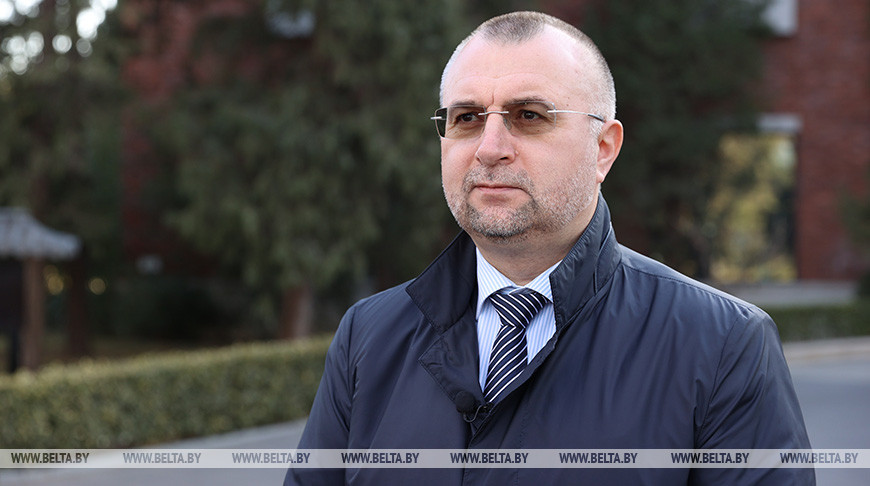 Click here to read full note: https://eng.belta.by/economics/view/belarus-set-to-double-food-exports-to-china-in-2023-156986-2023/