Beef in cold storage remains historically high
The amount of beef in cold storage remains at historically large levels, according to the latest USDA Cold Storage report. David P. Anderson, ag economist for Texas A&M AgriLife Extension service, writes in his "In the Cattle Markets" column for the Livestock Marketing Information Center that the report generated a lot of attention.
Beef in cold storage was down slightly from the last month of 2022, but still up from the year before, according to the USDA's latest Cold Storage report.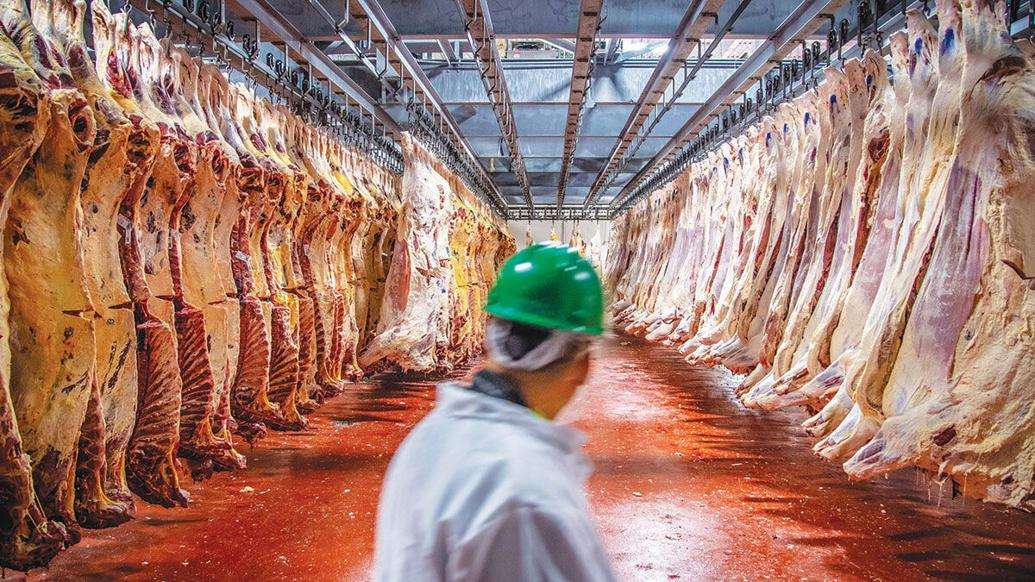 Click here to read full note: https://www.yumadailynews.com/beef-in-cold-storage-remains-historically-high/article_dfec8f63-6917-57ba-a183-7462b544da14.html