Beef exports set volume, value records in 2022
Beef exports broke records for both value and volume in 2022, according to year-end data released by the USDA and compiled by the U.S. Meat Export Federation.
Those numbers were posted despite a slowdown toward the end of the year.
Beef exports reached 1.47 million metric tons (mt), up 2% from the previous high in 2021. Export value climbed to a record $11.68 billion, up 10% from 2021 and nearly 40% above the previous five-year average.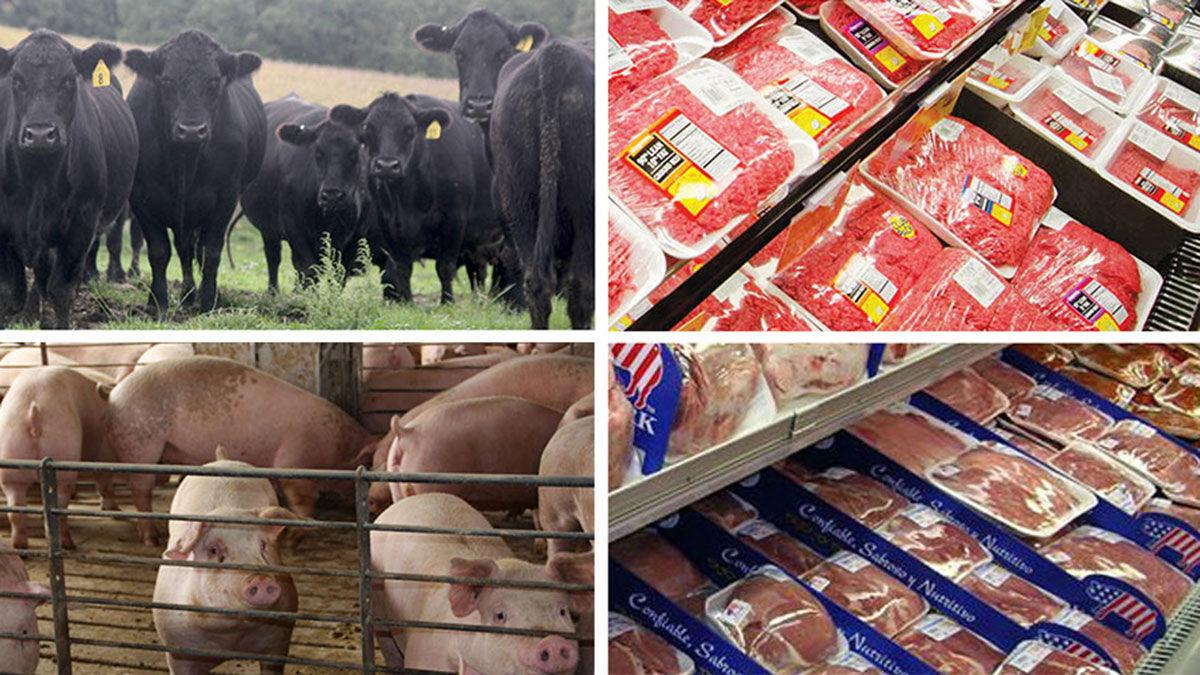 Click here to read full note: https://www.agupdate.com/iowafarmertoday/markets/livestock/beef-exports-set-volume-value-records-in-2022/article_1ee59f28-acb1-11ed-923d-ab20f6c6ba8d.html