Beef Exports Reach Record-Breaking Highs
Although it seems America consumes a lot of beef, 80 percent of the economic buying power comes from the global market and this number is only increasing. As the world continues to recover from the global pandemic, the beef industry is reaping the benefits in the foreign markets.
The Beef Checkoff teamed up with the U.S. Meat Export Federation (USMEF) to continue economic growth and protect producers' bottom line.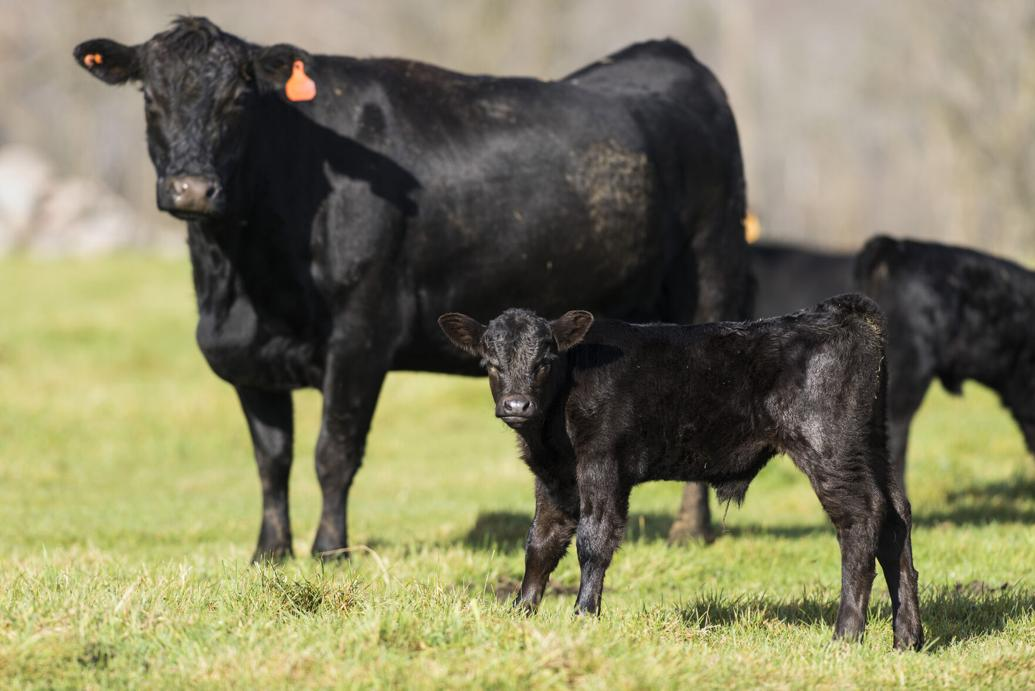 Click here to read full note: https://www.gothenburgleader.com/news/beef-exports-reach-record-breaking-highs/article_1369233c-3ac3-11ed-999a-1beb22b83e52.html