Australian meat exports fall, Ireland exports to China again
Two recent events in the last week have shaken the global beef market. On the one hand, Australia, one of the largest exporters of protein, reported the lowest sales results in 19 years. On the other hand, Ireland regained admissibility in China to sell meat after 2 and a half years of suspension.
Australia's beef exports in 2022 plummeted to a 19-year low , according to Beef Central. The reasons: a low number of specimens available for slaughter, climatic changes and challenges in the processing chain.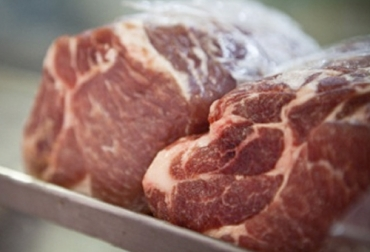 Click here to read full note: https://www.contextoganadero.com/internacional/exportaciones-carnicas-de-australia-caen-irlanda-vuelve-exportar-china