Australian beef producers confident China trade suspensions will be lifted soon
Beef producers are increasingly confident China could soon lift trade suspensions on some Australian beef processing plants, following an easing of other import restrictions this week. China has placed tariffs on Australian barley and wine in recent years, and suspended the live lobster trade and coal imports, until this week.
It also blocked imports from eight beef exporters from Queensland, NSW and Victoria, over labelling non-compliance and COVID-19 related issues.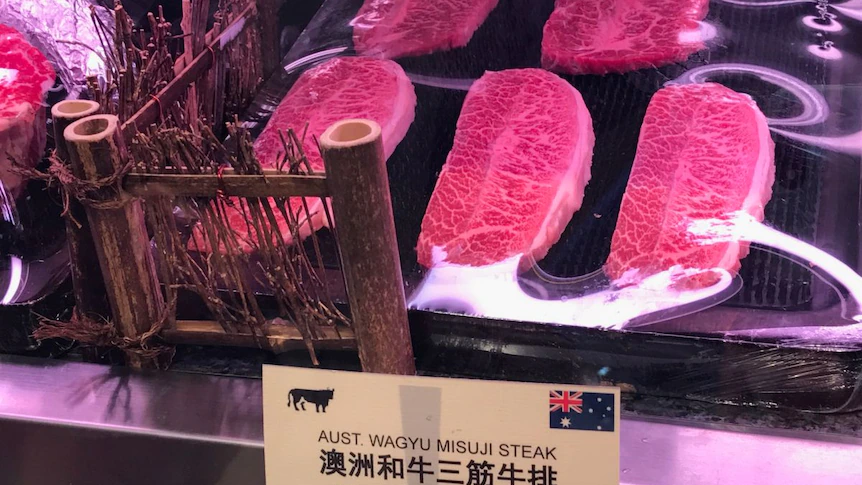 Click here to read full note: https://www.abc.net.au/news/rural/2023-02-10/australian-beef-producers-confident-china-trade-to-resume/101956060