Argentine beef exports grow but demand from China takes downward path
Argentine beef exports have grown interannually but demand from China is 20% lower than in July and decreasing, with a marked downward trend in prices, according to a report from the Argentine Beef Exporters (ABC) Consortium in Buenos Aires.
In the first 8 months of 2022, shipments of beef grew 9.4% compared to the same period of 2021 and almost 20% in August compared to the same month last year, but fell 5% from July, the study also revealed.
On the other hand, shipments to China, Argentine beef's main destination, fell by 20% compared to July. The Argentine Government allowed 15% more exports, which might result in a positive impact at the end of this month.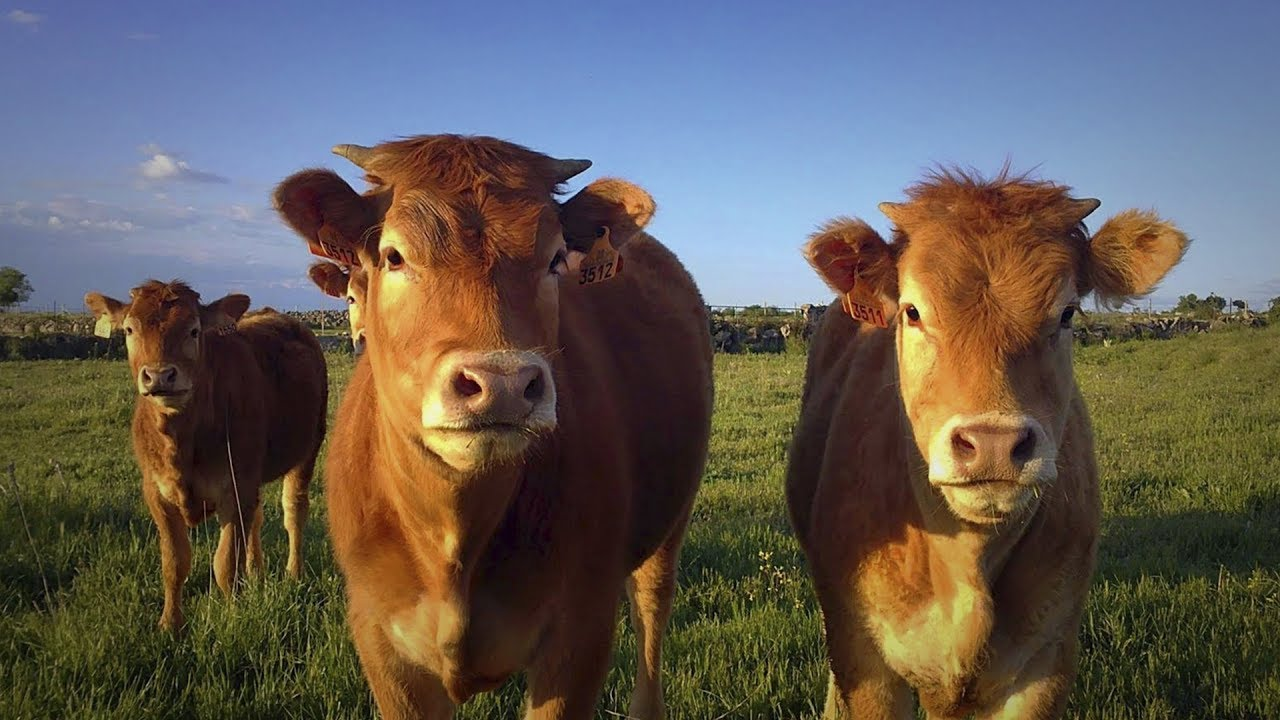 Click here to read full note: https://en.mercopress.com/2022/09/28/argentine-beef-exports-grow-but-demand-from-china-takes-downward-path