After export reduction, expects the price of meat to drop in butcher shops
The Minister of Livestock, Agriculture and Fisheries, Fernando Mattos, reported on Tuesday that in the coming weeks "should drop" the price of meat.
This is due, on the one hand, to the "reduction" in exports, which at the time led to higher prices due to high demand from China, and on the other, to the "good acceptance" of Brazilian barbecue in the market. Uruguayan market, explained the hierarch.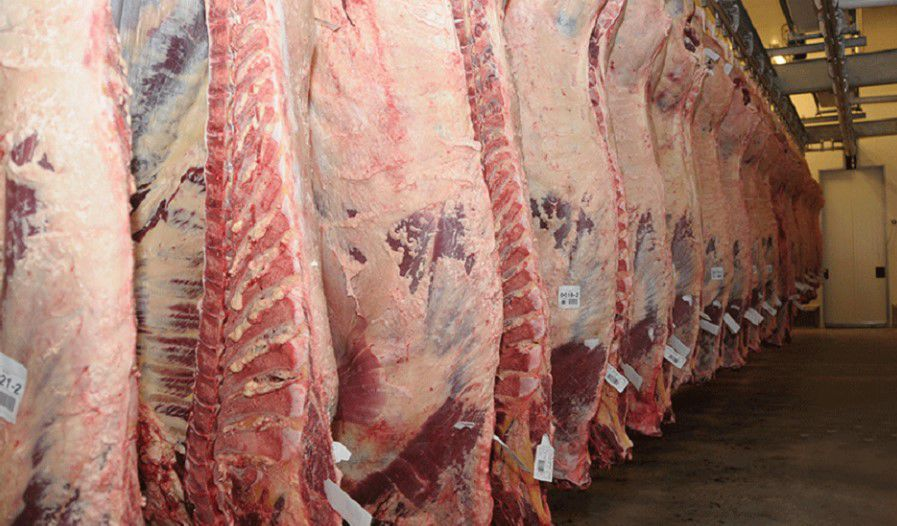 Click here to read full note: https://www.montevideo.com.uy/Noticias/Tras-reduccion-de-exportacion-Mattos-espera-que-precio-de-la-carne-baje-en-carnicerias-uc832583